Ahli Bank are revealing their annual Al-Rabeh Savings Scheme. Every year comes with a new campaign to highlight the savings scheme. Connect with the customers whilst maintaining Ahli Bank's branding, and encourage customers to take part and reap the rewards on a more emotional and human level. Ahli, meaning family or community and the bank's mission statement 'With you' has not been translated into the institution's campaigns in recent years.
Creating an engaging campaign using the un-explored potential in the mission statement 'With you'. Presenting a series of statements that relate to customers in all walks of life and how the Al-Rabeh Savings Scheme will benefit them or others related to them.
Campaign & Creative Direction
Saliah Bryan 
Saliah Bryan & Michal Dembinski 
(DISCLAIMER: This images used below are not for commercial use, and are for personal use only)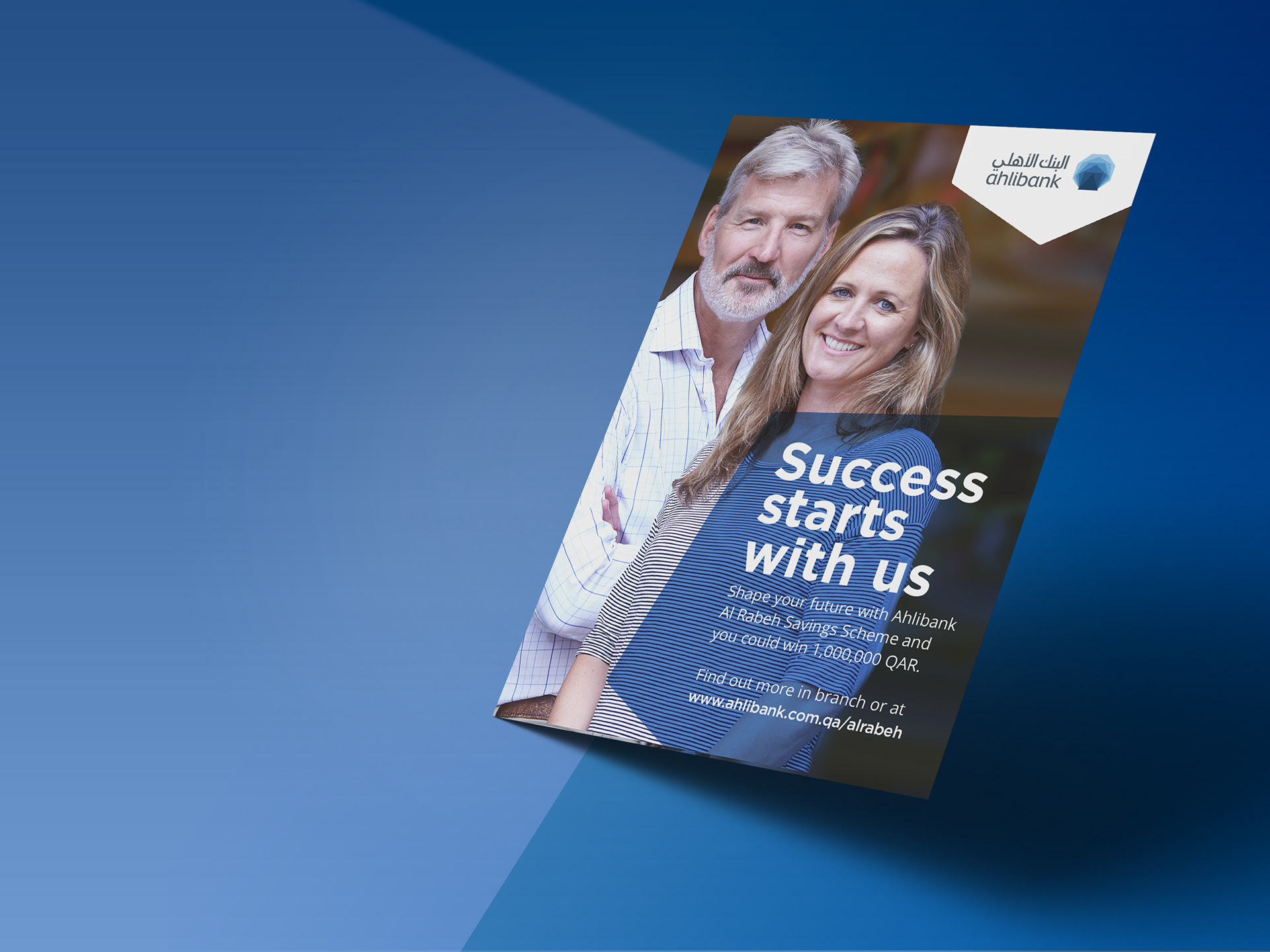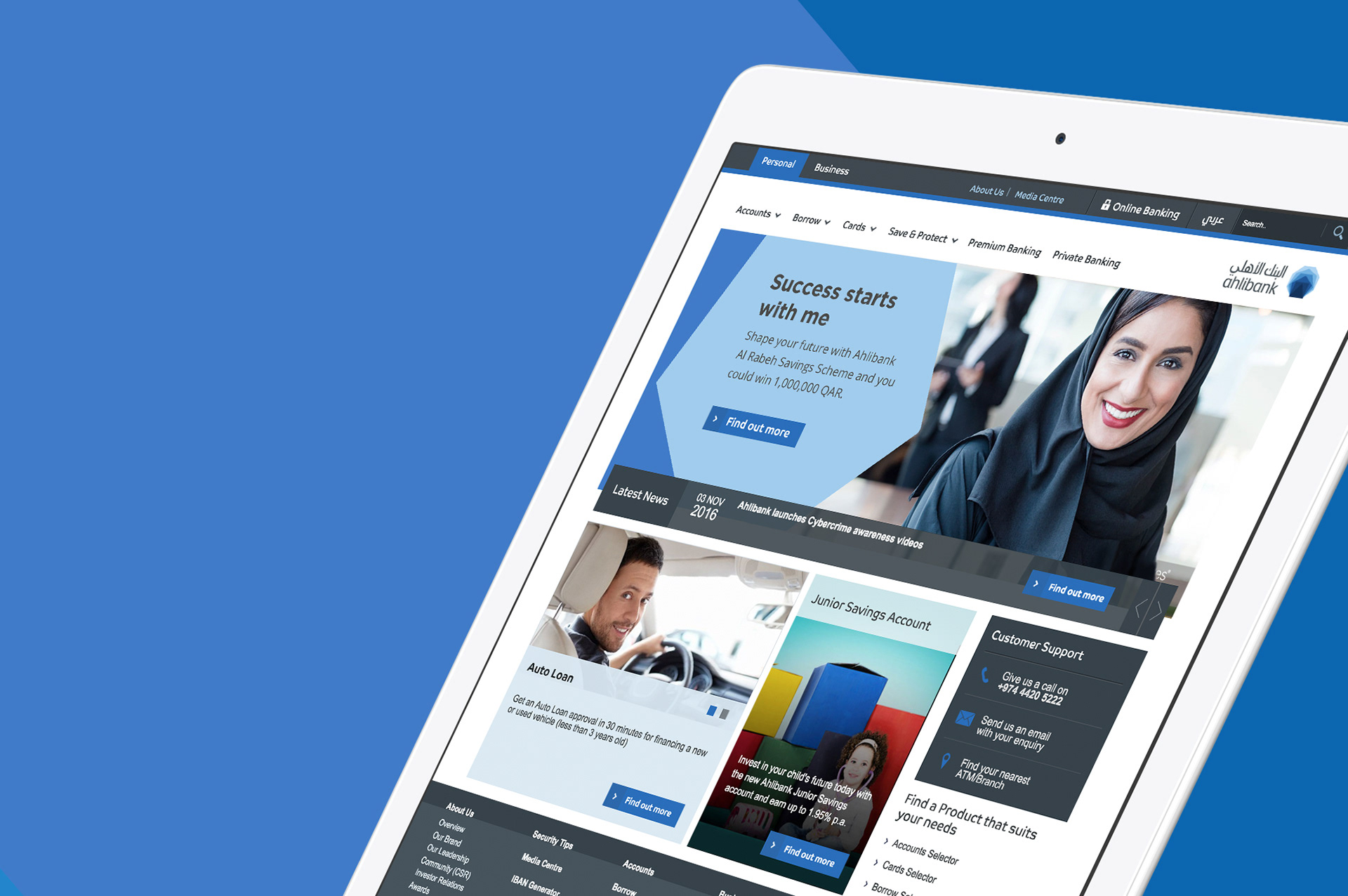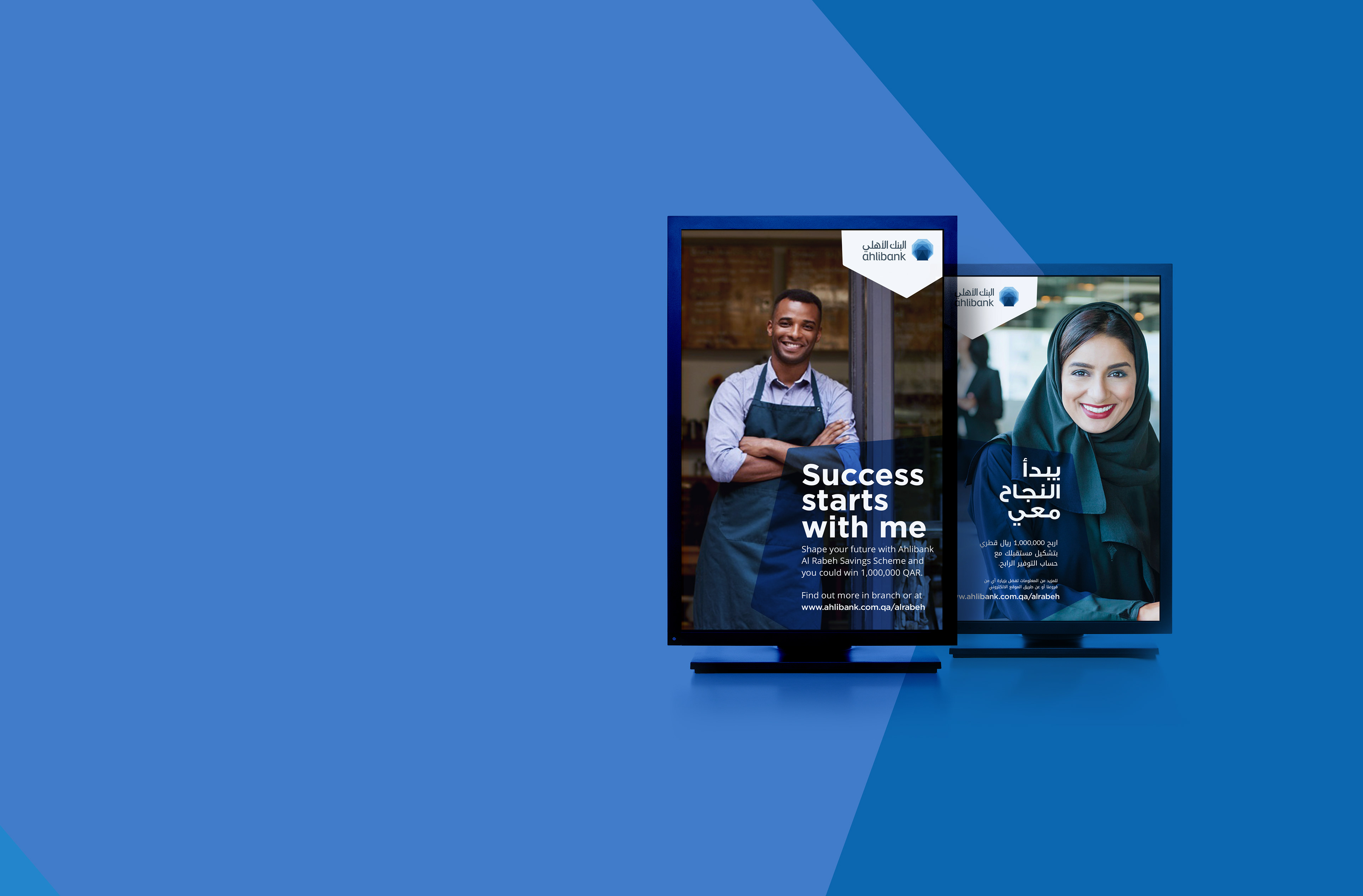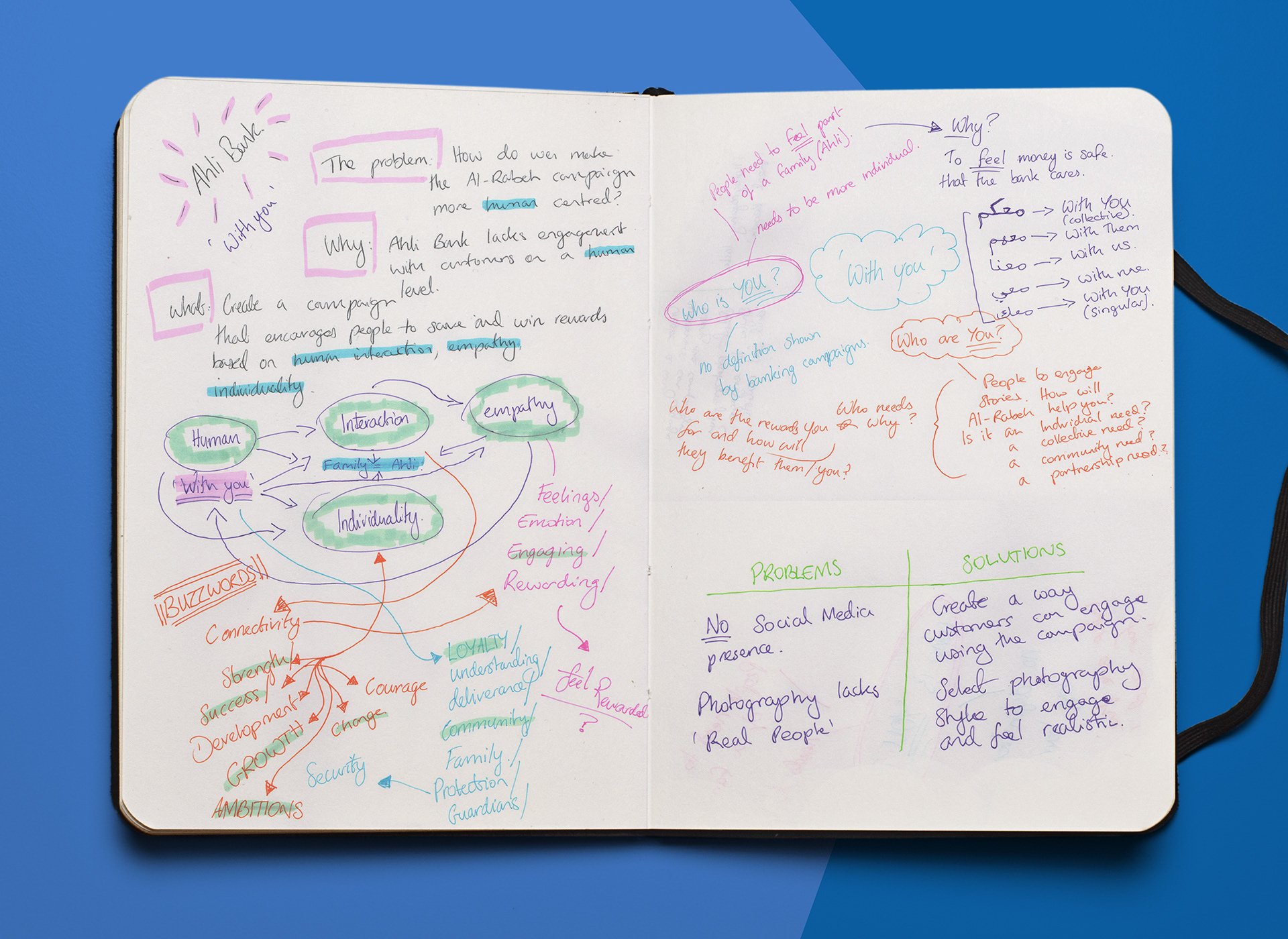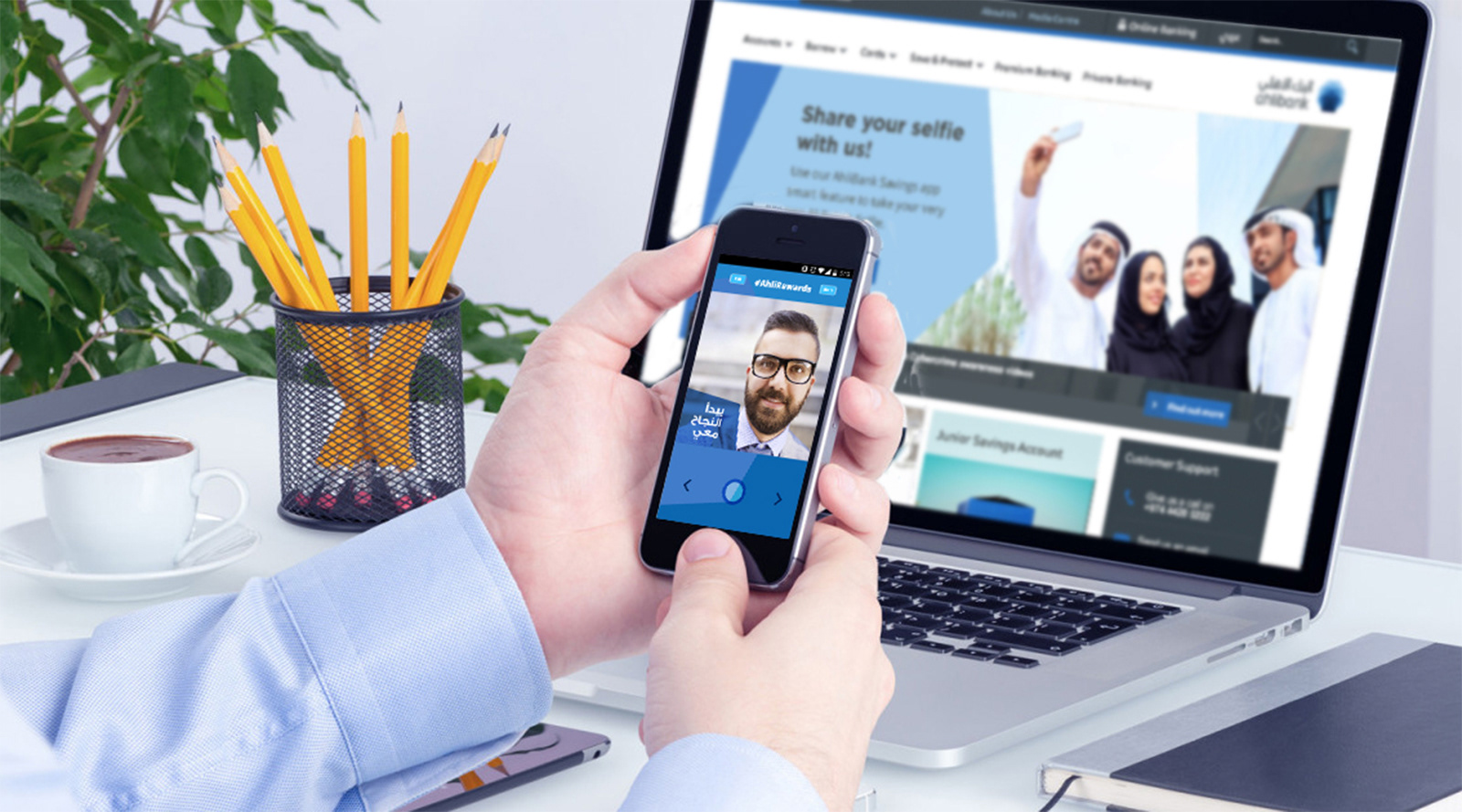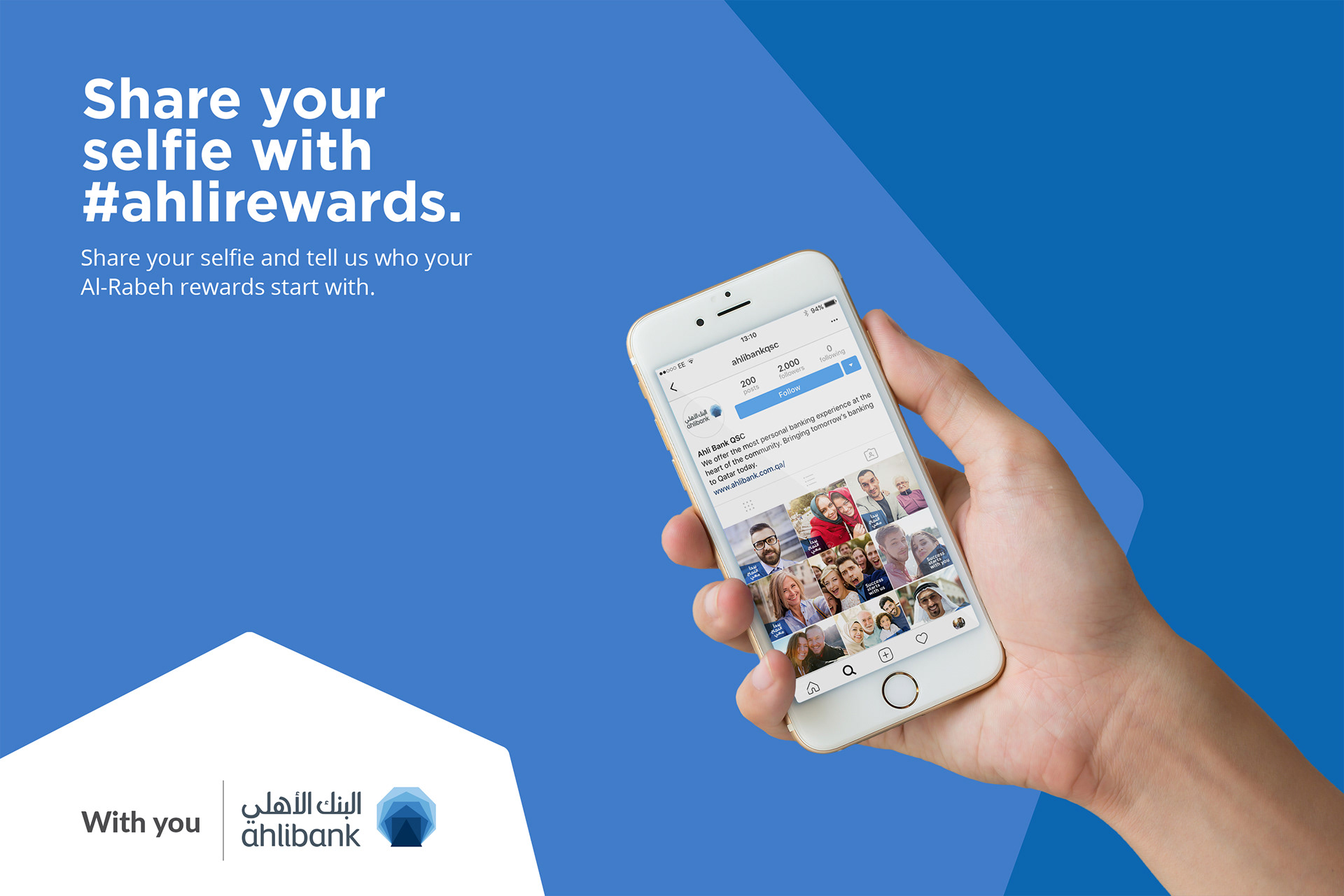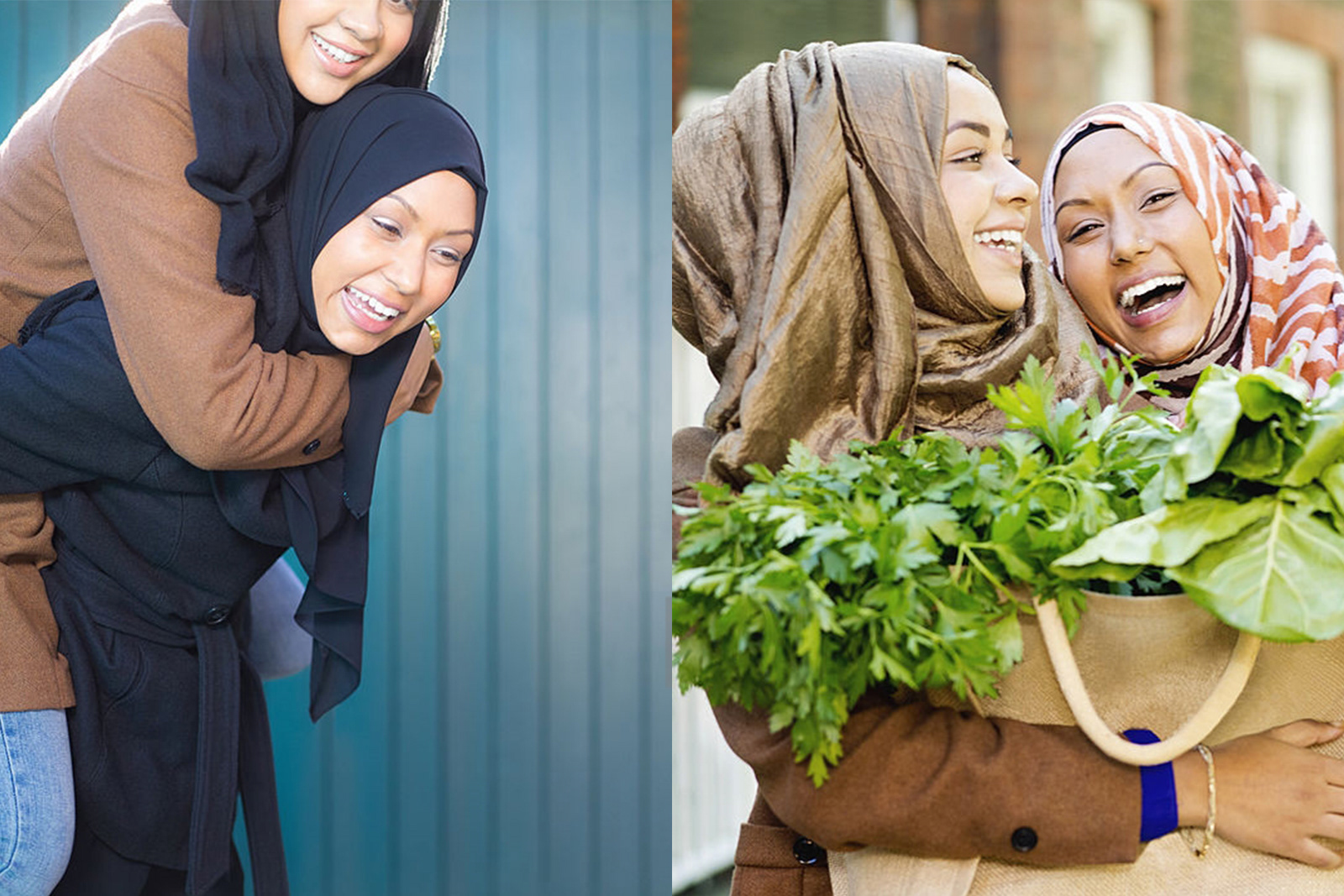 Check these cheeky lot...