'Skan for Water' is a new entrant into the industry; their goal is to import superior quality water from Norway at scale that can compete in the marketplace.
SKAN wants to develop its business first in Saudi Arabia and then expand distribution throughout the GCC. 
To present the source of the purest mineral water that infuses the joy of life. Consider creating an exquisitely minimalist (underlining the pure, soft water at the centre of the experience), unique and memorable visual identity.
Authenticity. Purity. Transparency. Sustainability.
The logo introduces a clean, iconic, pure and simple, yet strong identity that represents the search for water.
A drop of water, with the ripples flowing which can also be interpreted as a sonar wave.
The logo gives a sense of kinetic movement and a constant flow, representing the brand's growth and constant development.
The logo and identity developed for this brand is incredibly versatile.
It creates flexibility and movement - just like water.
The colour palette can be explored in numerous ways and the icon is strong enough to be represented as a stand alone identity, which gives a sense of a well established brand mark.
The applications for SKAN identity can be a combination of symbolism, abstract shapes and stunning landscape photography with the emblem serving as a stamp of establishment.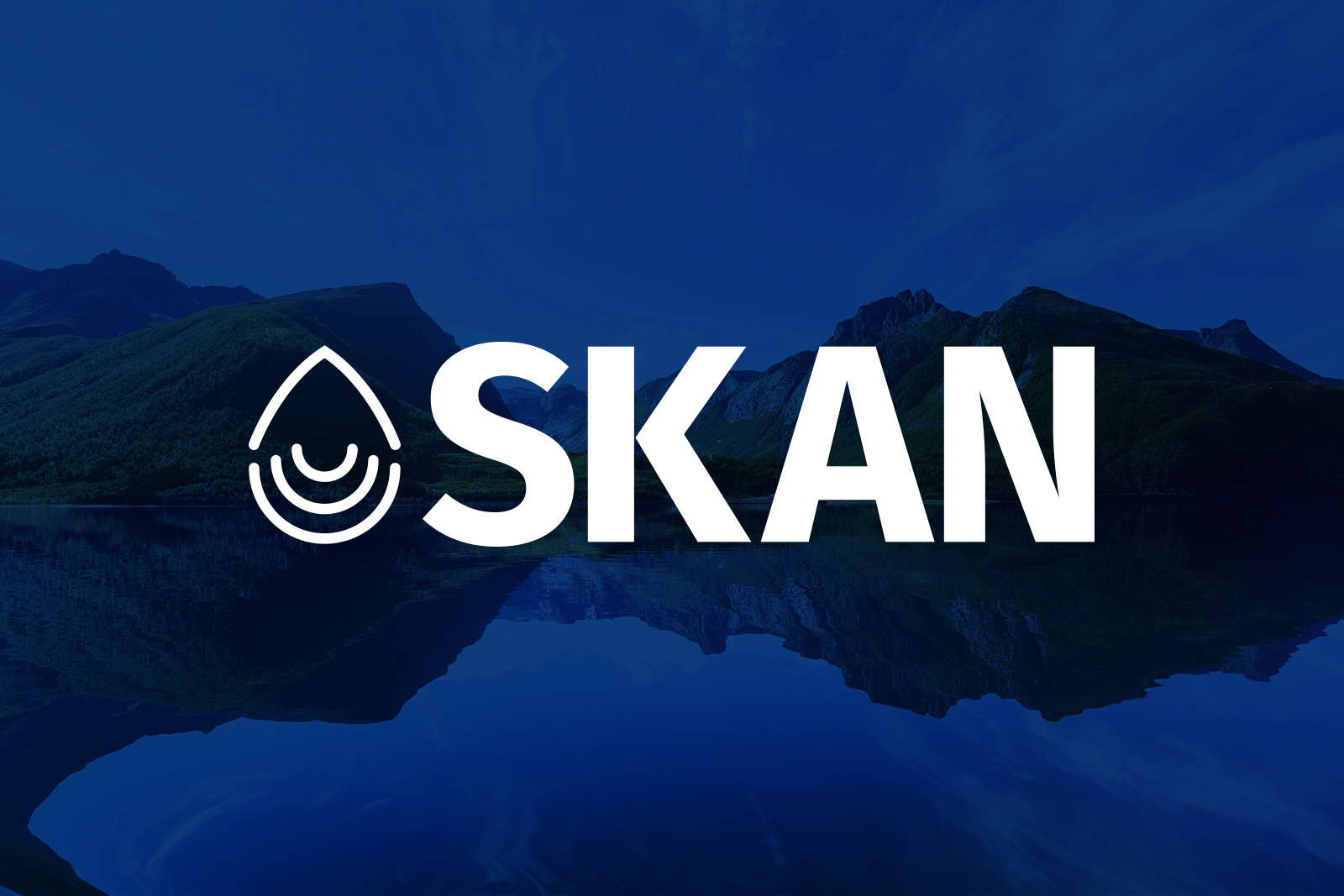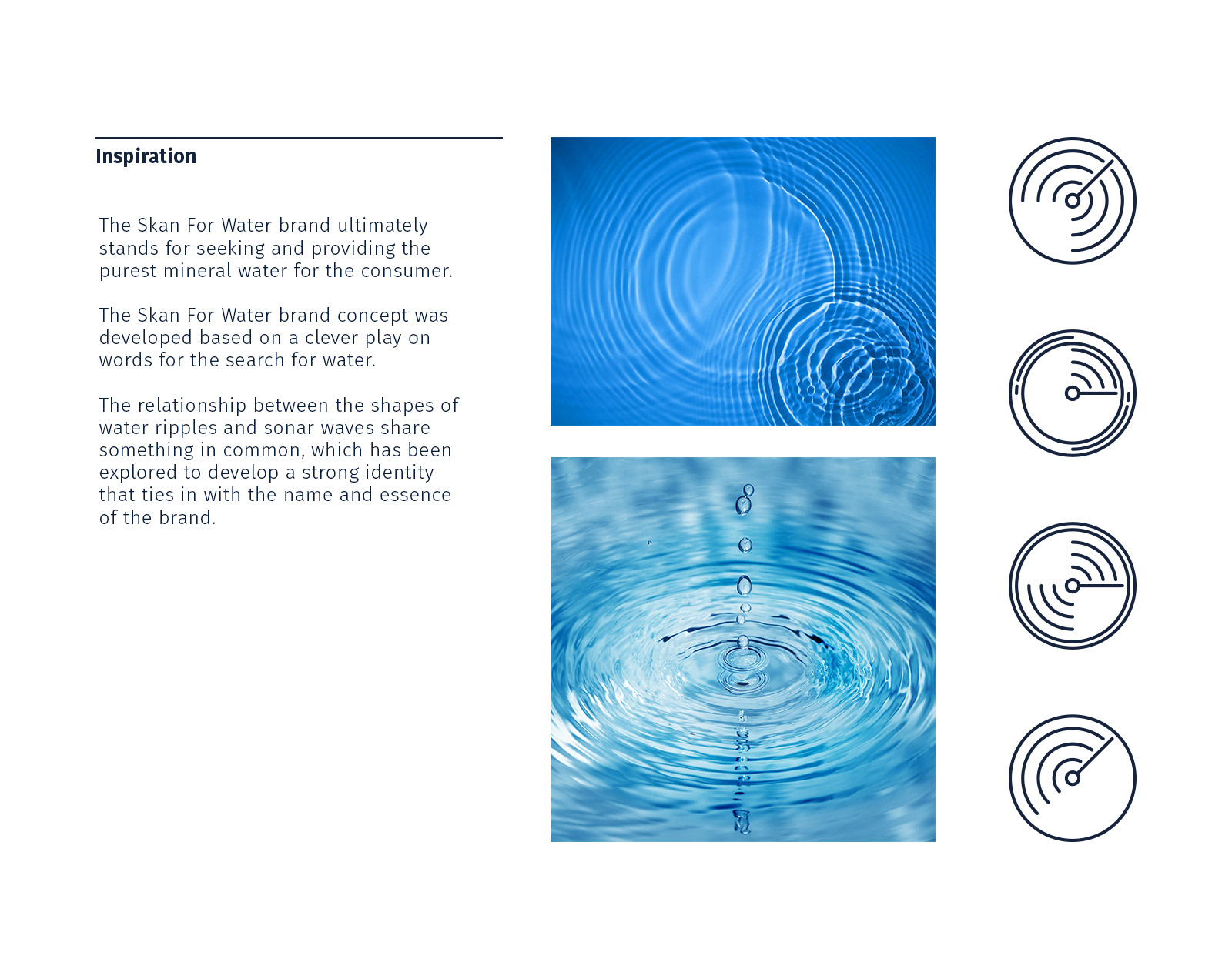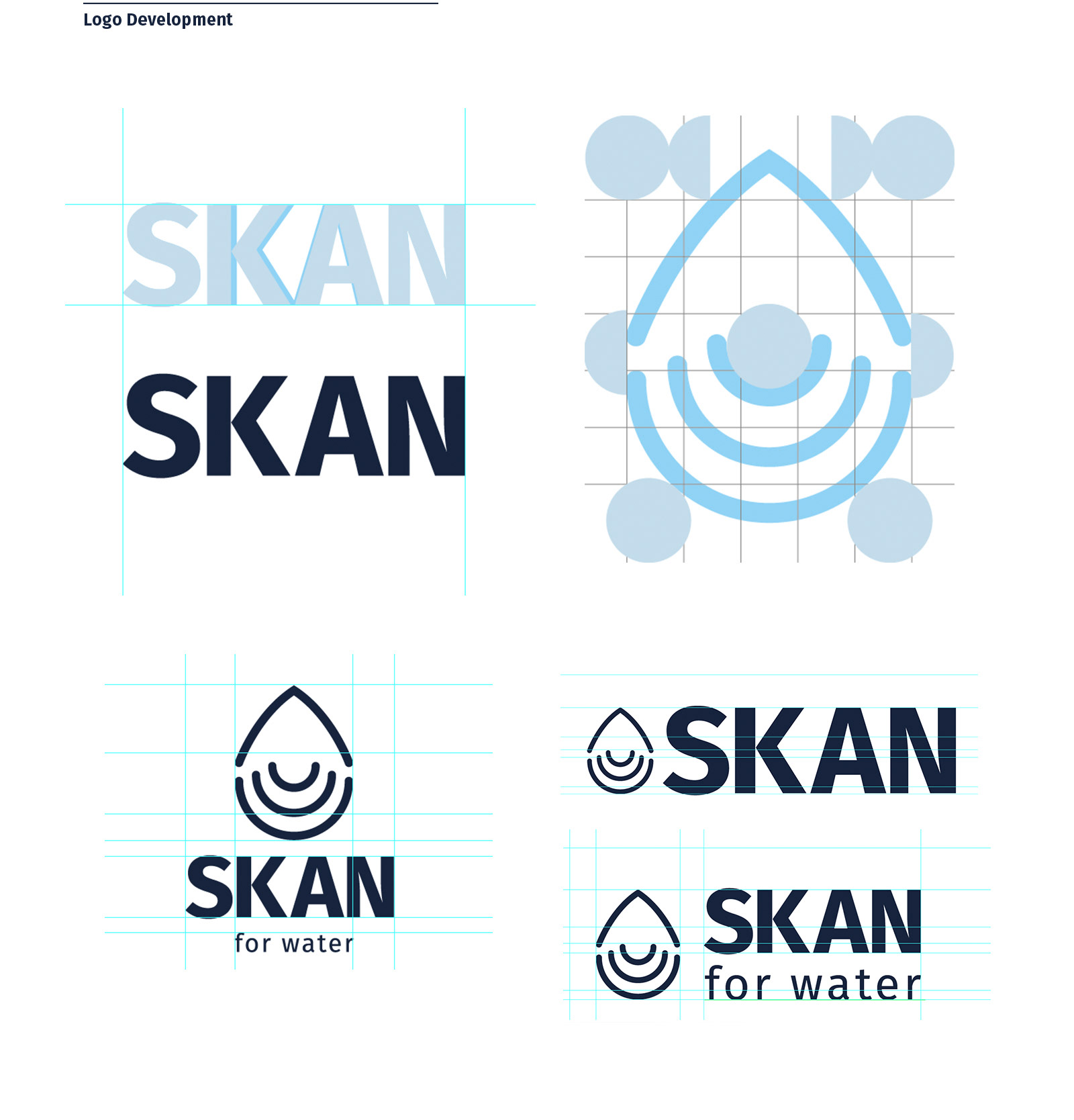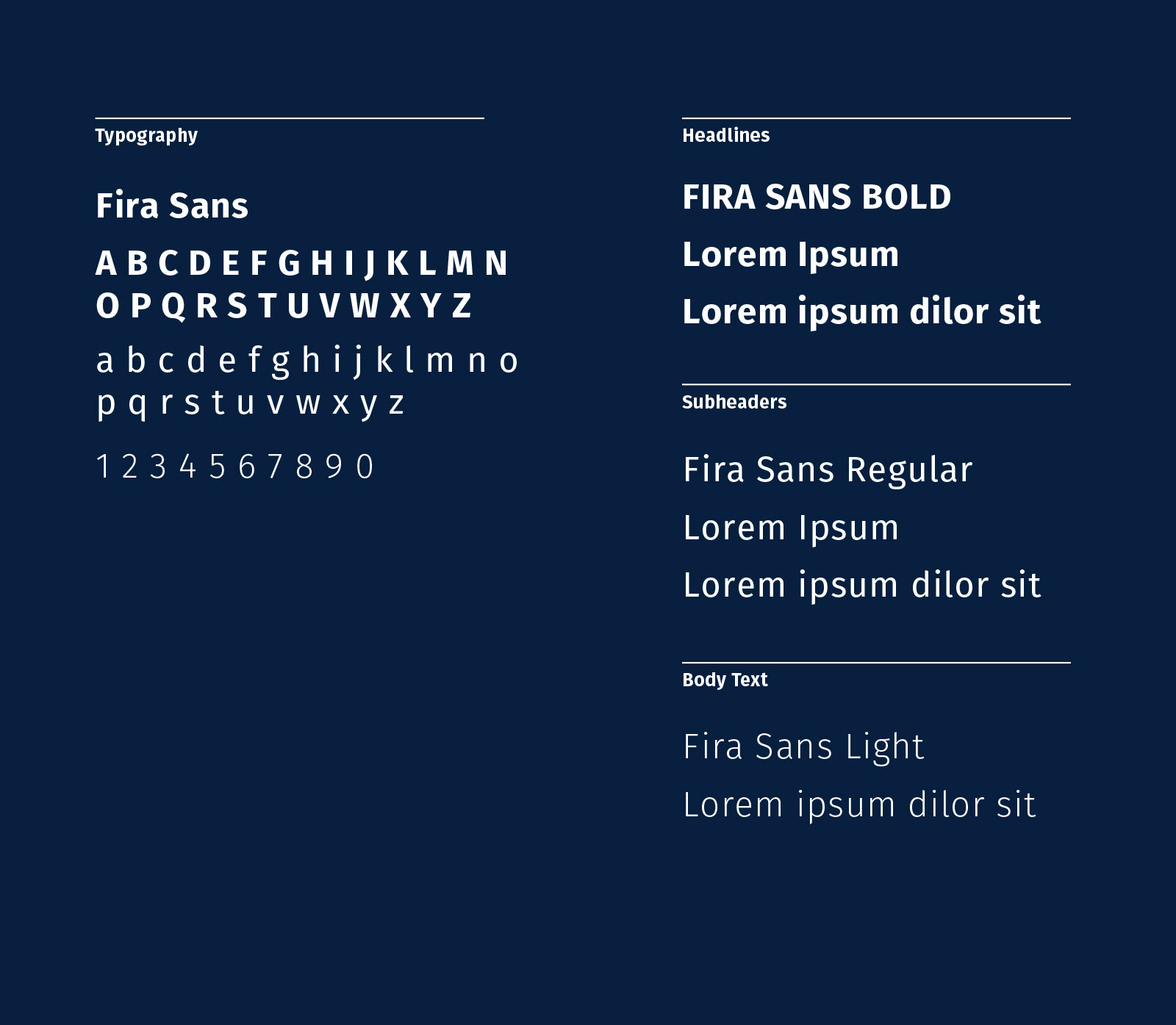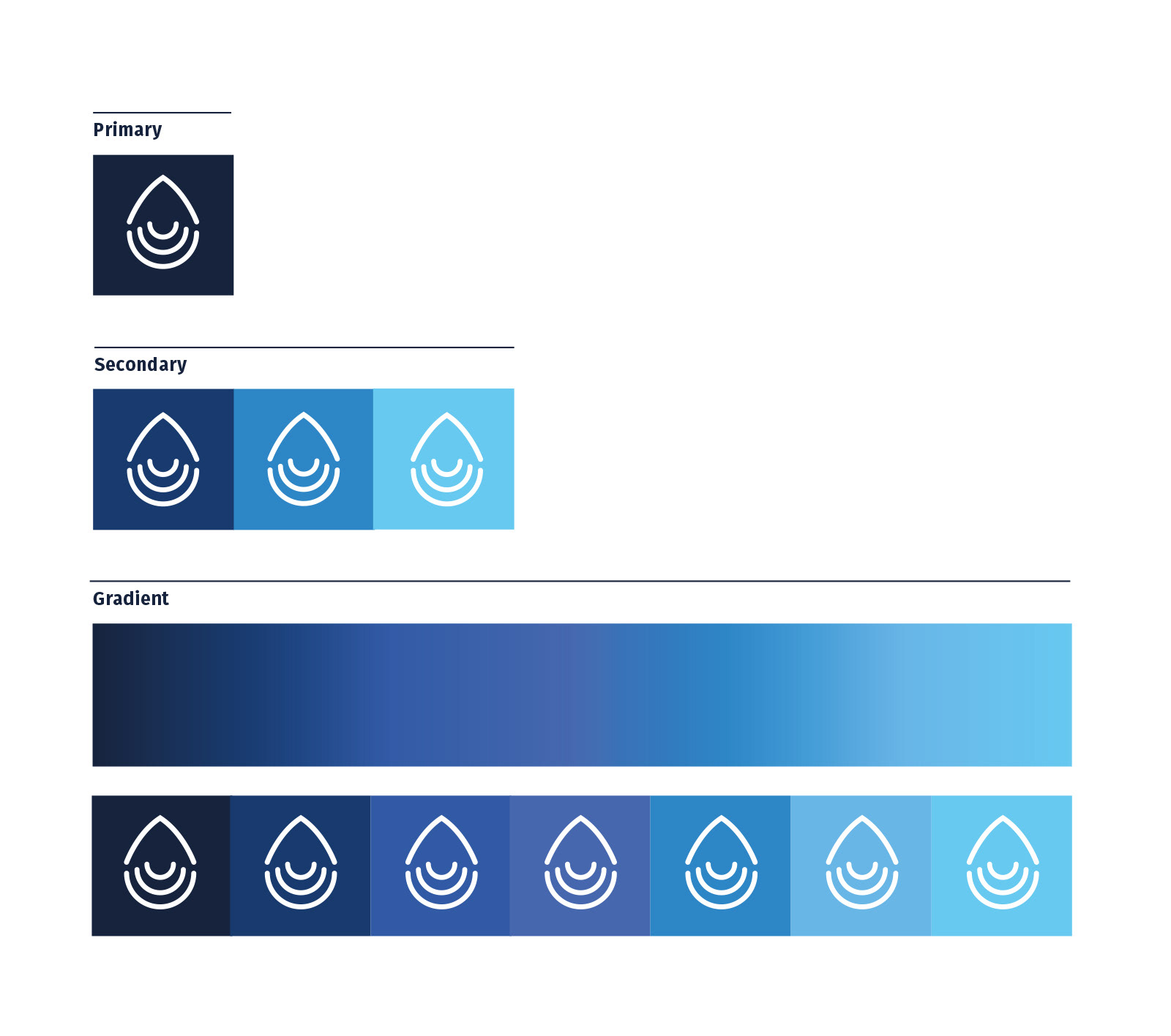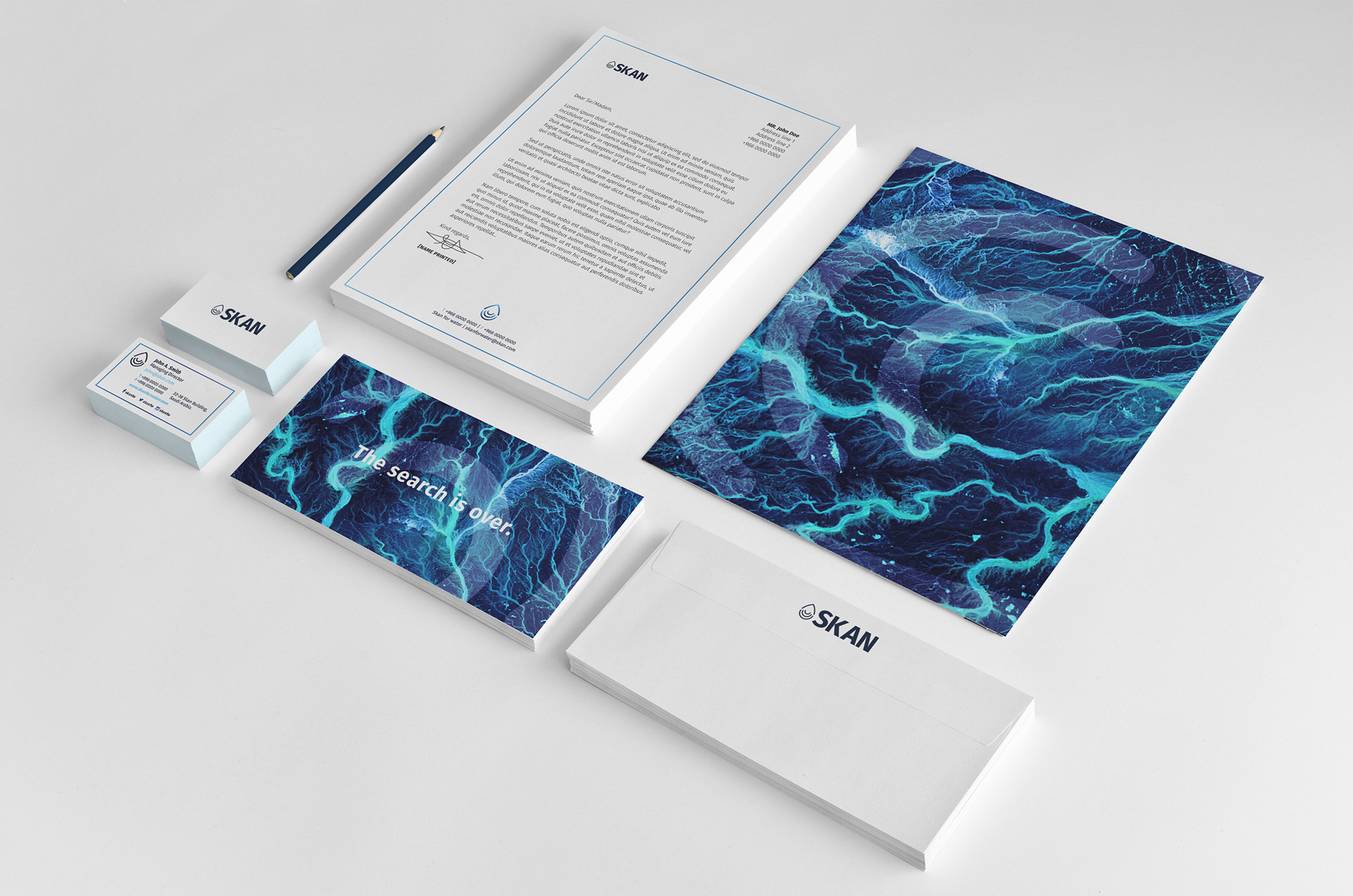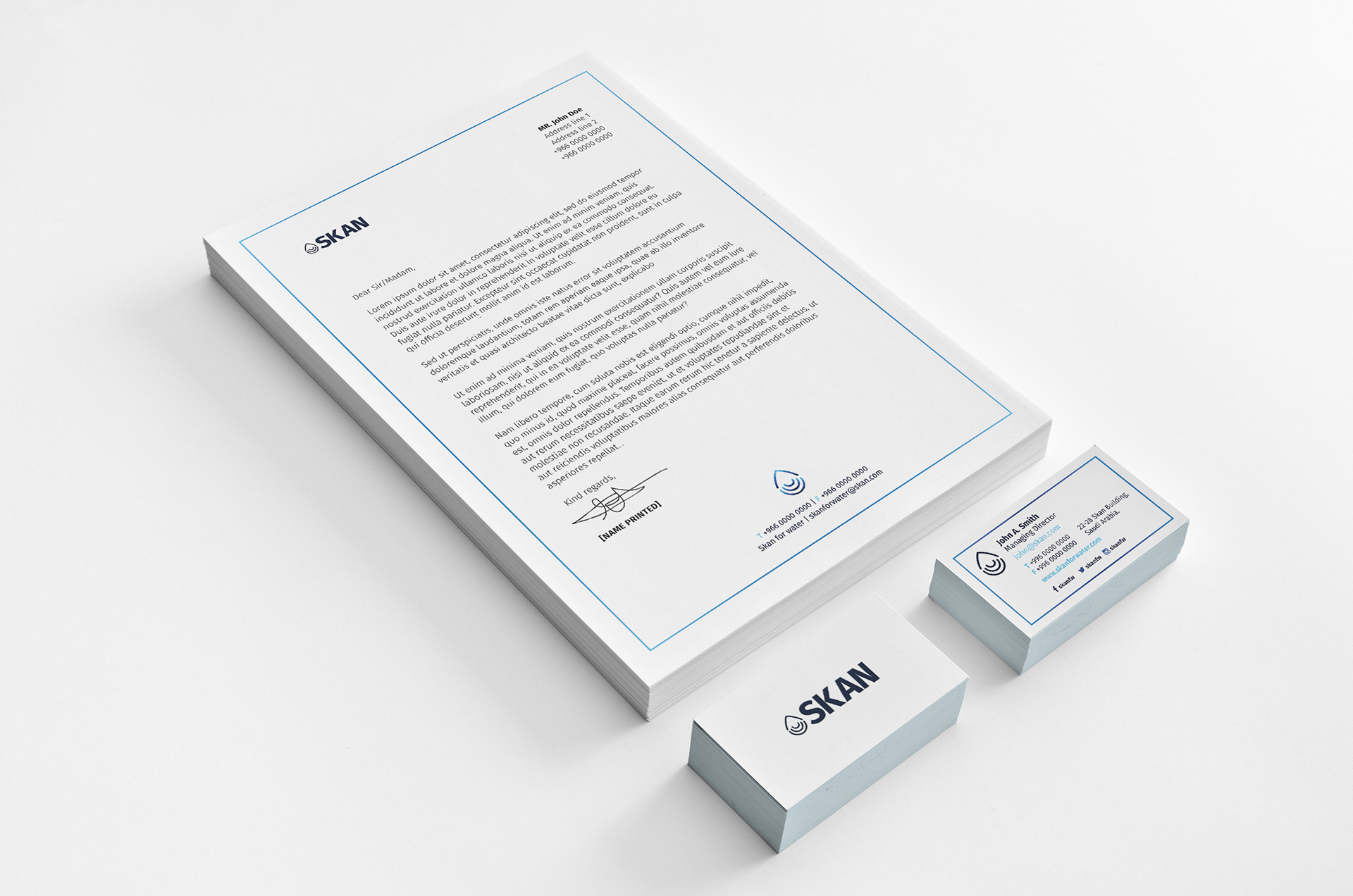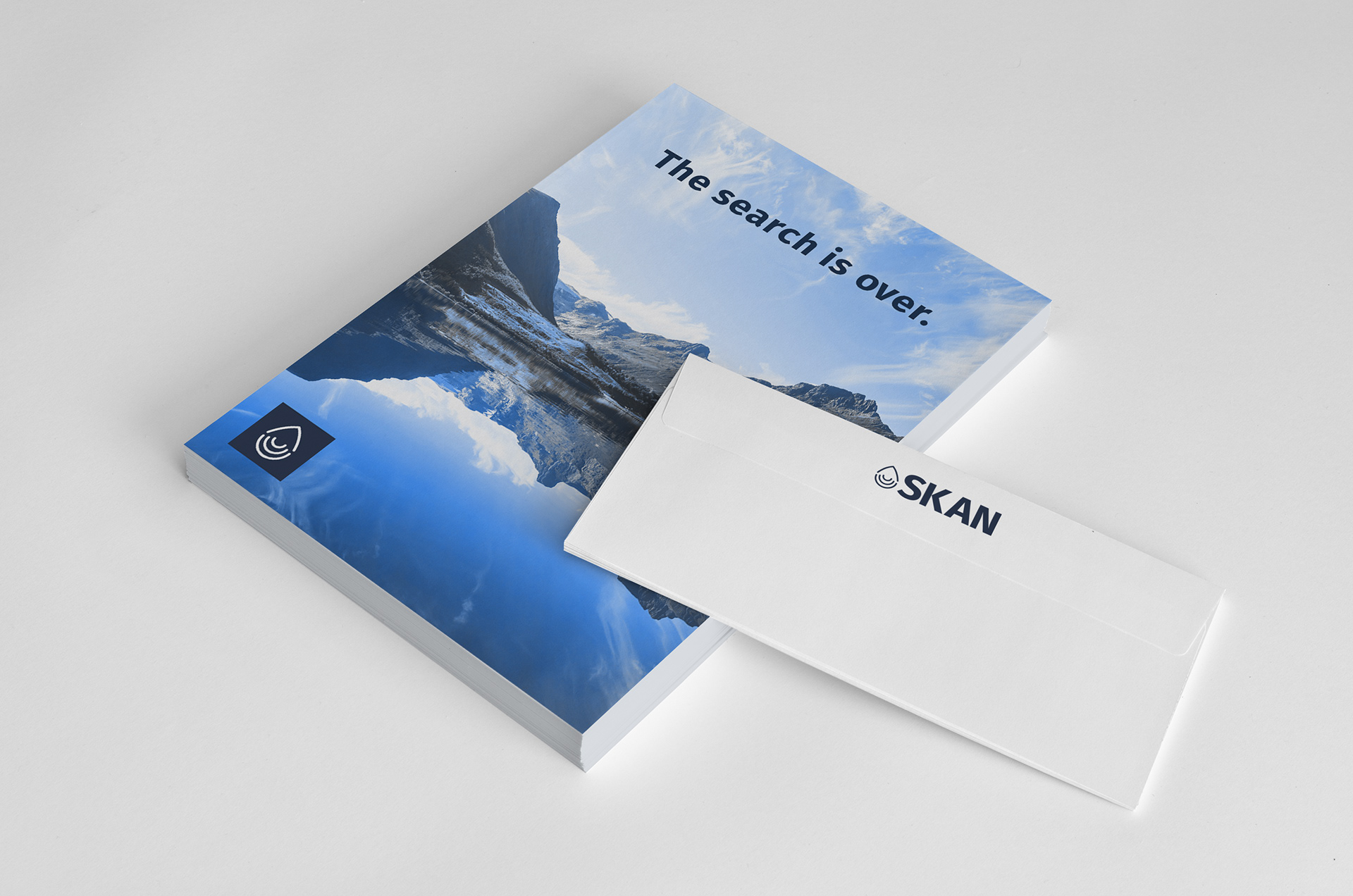 Check these cheeky lot...