Design and illustrate the Coat of Arms of award governing body Active IQ. Each core element of the coat of arms should be representing the organisations mission statement. 
Active IQ are a leading UK-wide awarding body that specialises in designing and delivering sector leading vocational qualifications, all of which are supported by high quality resources, such as eLearning, Apprenticeship Packages, and Professional Recognition.

I designed a coat of arms which encompasses the mission statement and values of Active IQ. Each heraldry symbol of the coat of arms represents. 

Acorn: Independence, Strength and Antiquity. 

Naked Arm: Industrious and Hardworking.
Open Book: Manifestation of Education, Learning and Knowledge.  
Pencils: 5 sides representing the 5 values written within the organisation, 3 pencils representing the 3 tiers of the organisations awarding body.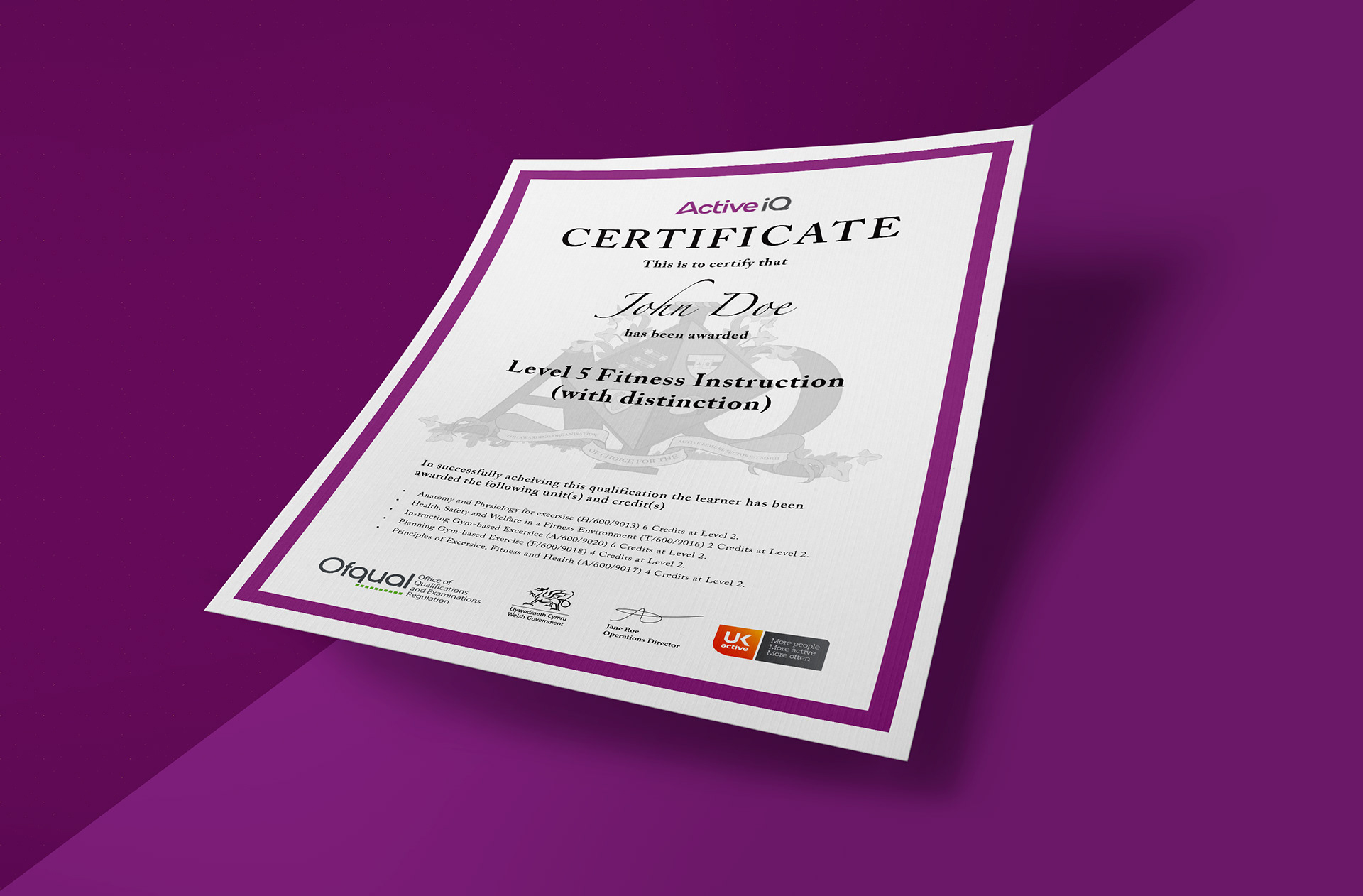 Mission
To provide first-class qualifications, services and resources which are valued by training providers, employers and students.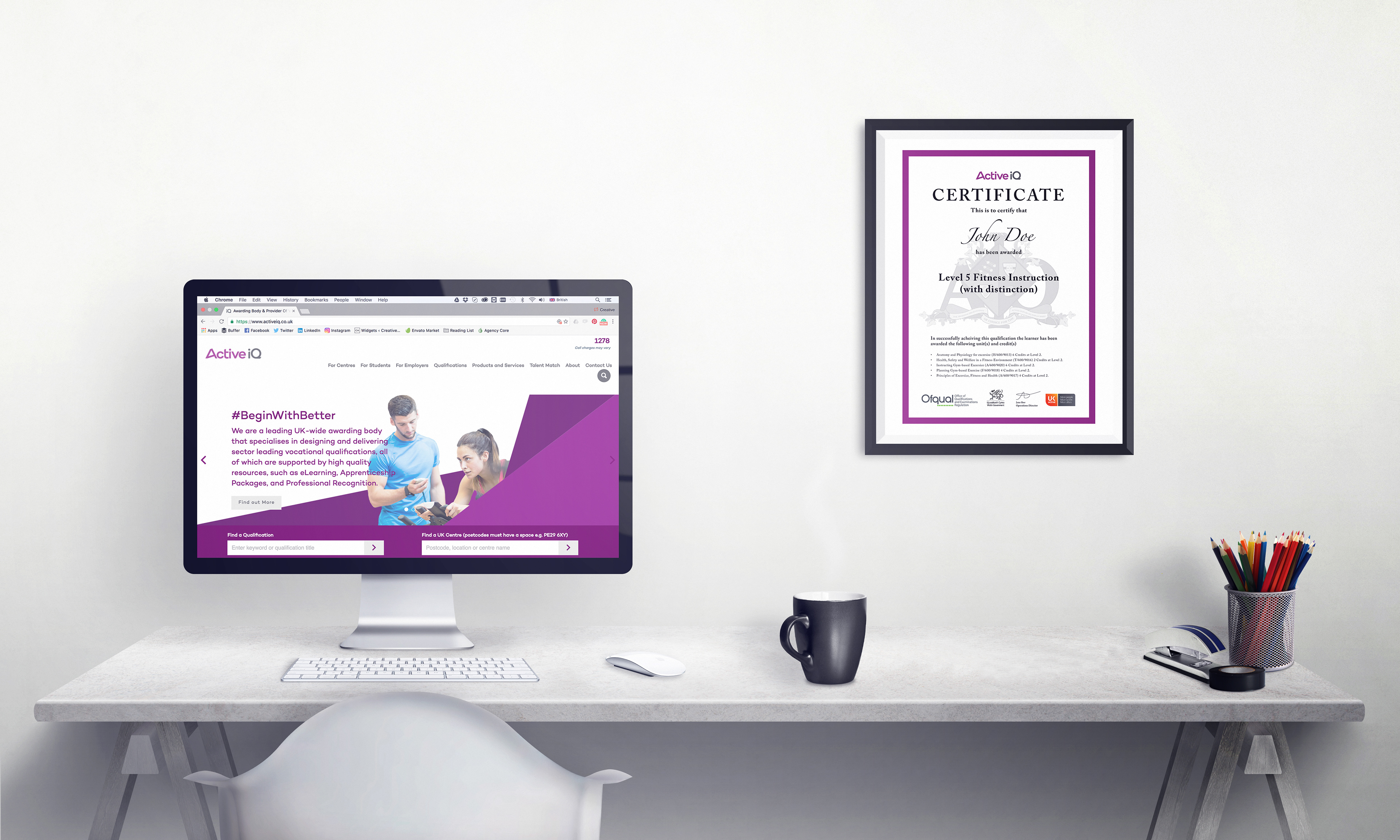 Vision
To be the awarding organisation of choice in the sectors we serve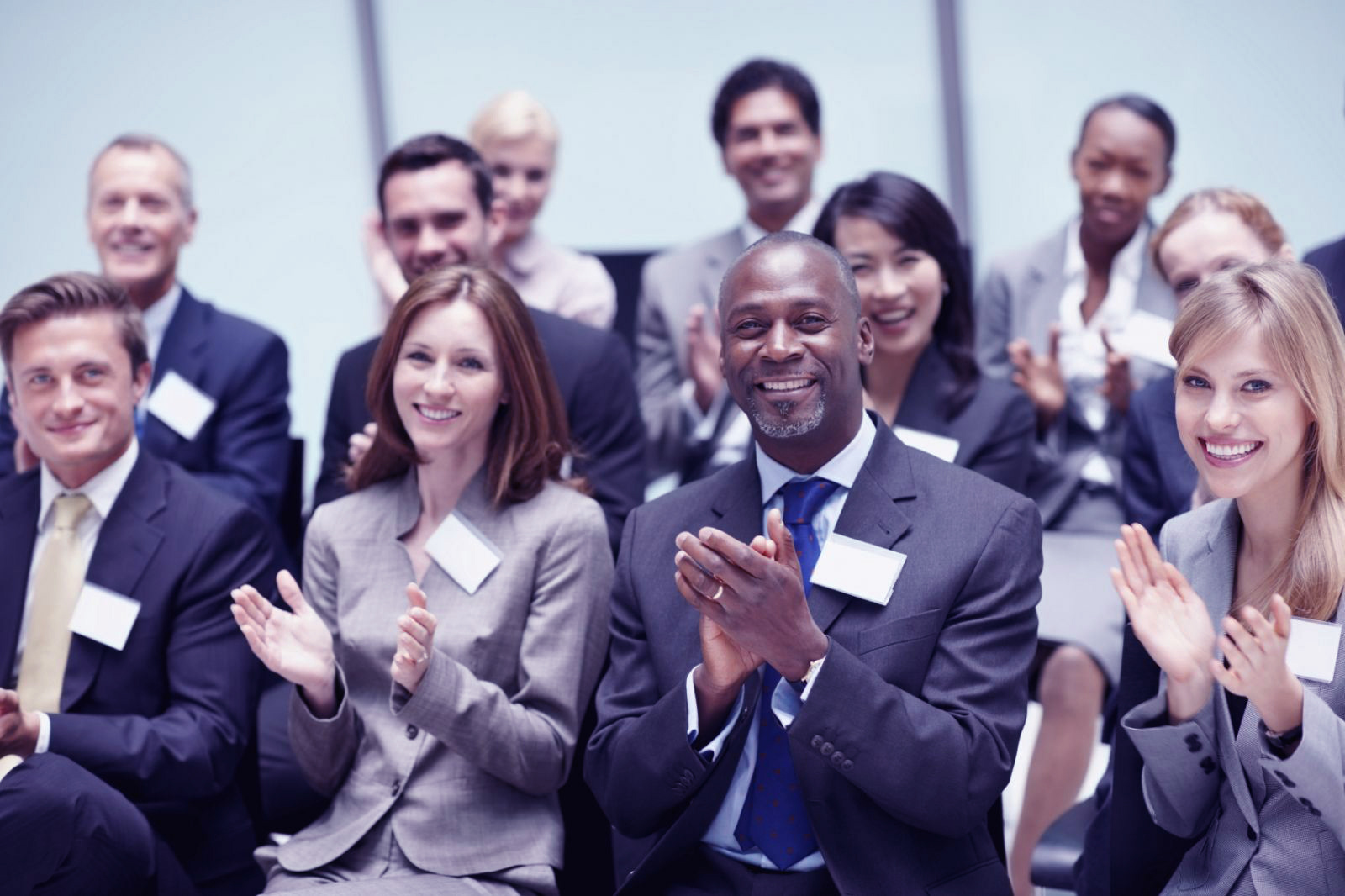 Applying new ideas and concepts to push the boundaries of quality and innovation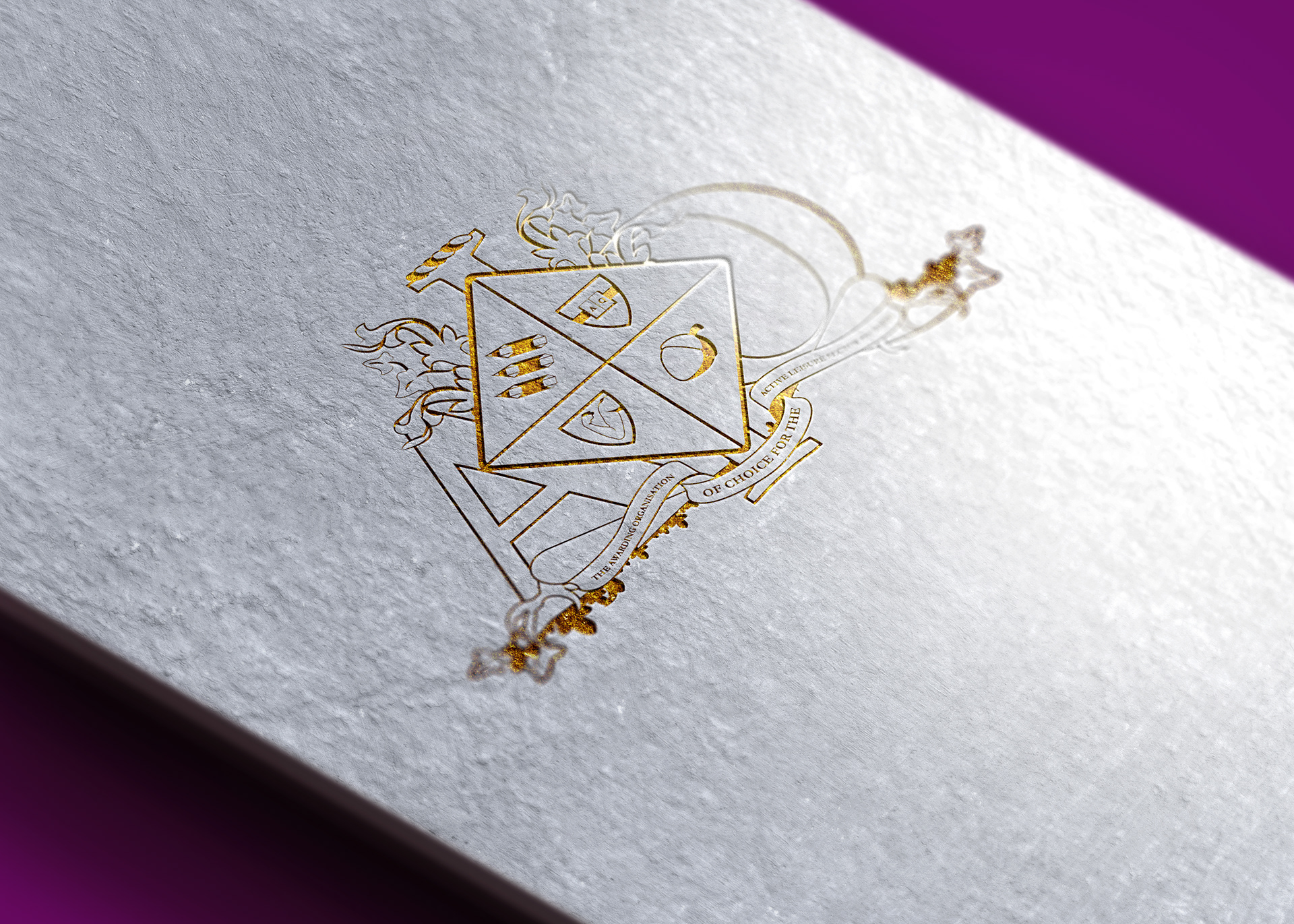 Consistently exceeding customer expectations & conforming to and applying technical and ethical standards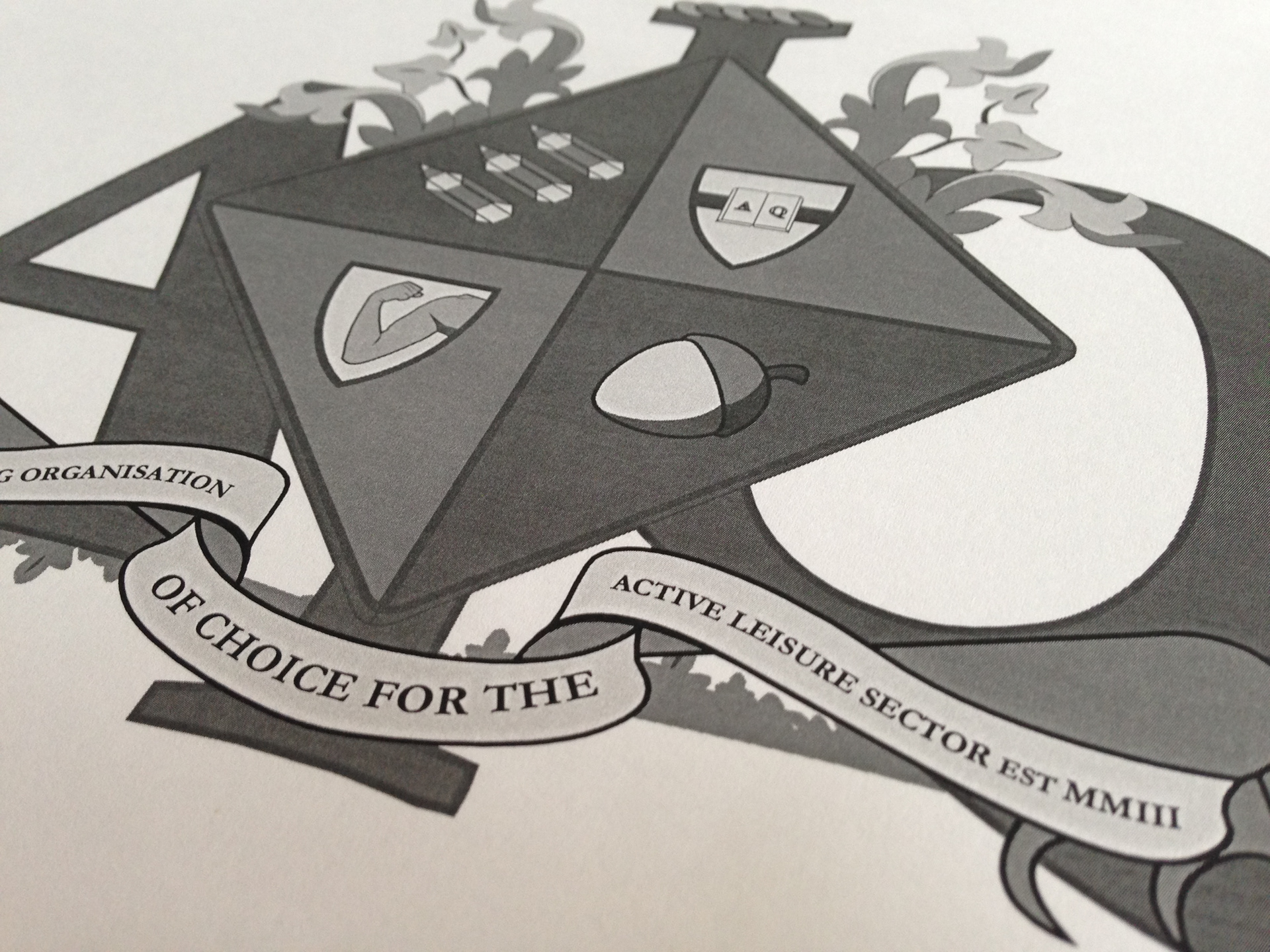 Proactively providing assistance with a positive and friendly attitude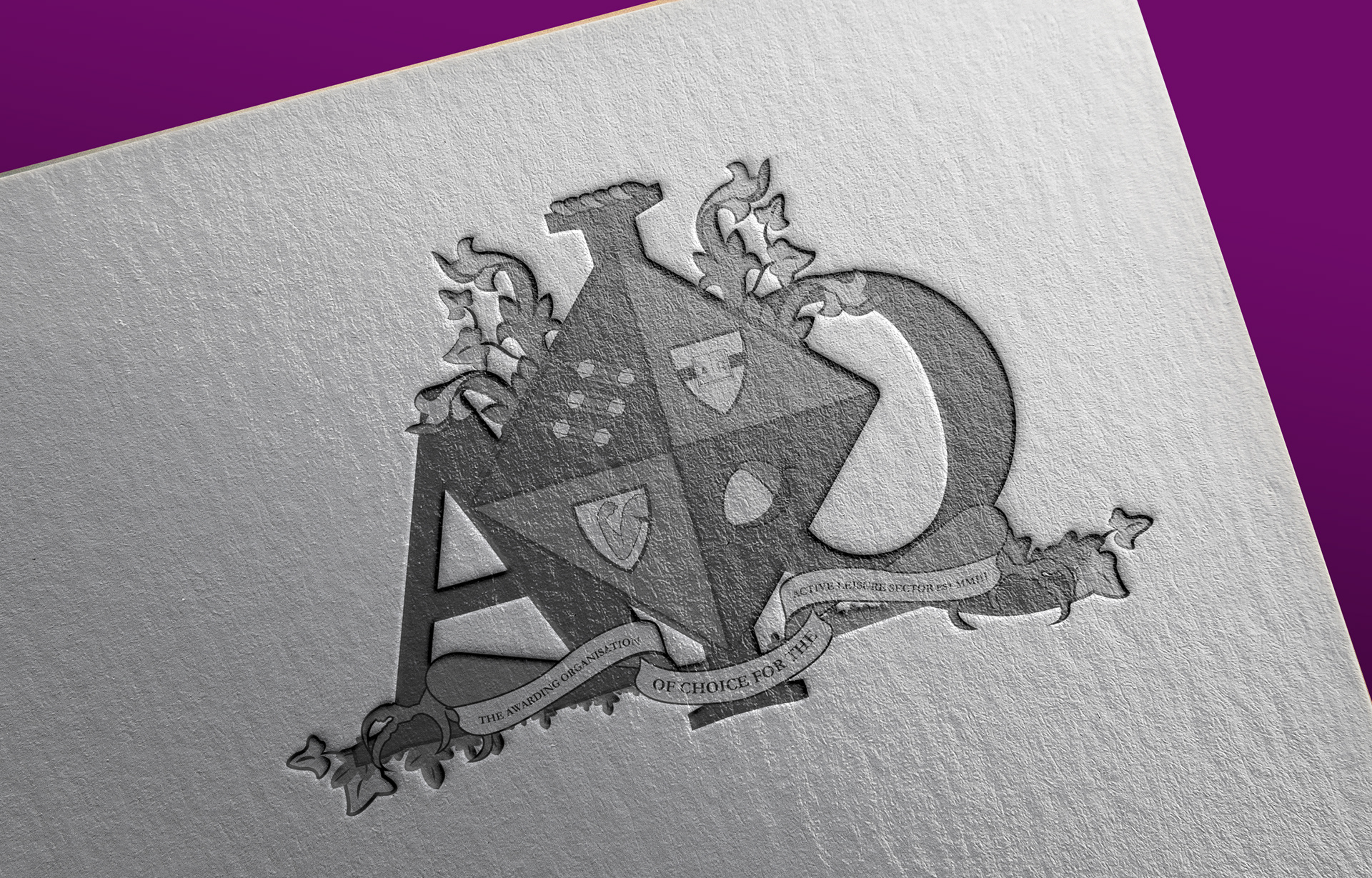 Willing to accommodate change or modification to meet the needs of our customers whilst maintaining the highest standards
Check these cheeky lot...