Arabic art and design can always seem very traditional, and whilst that's a beautiful homage to the detail, geometry and classic Arabesque designs we know and love today, there's a lack of being fun, experimental and pushing for a transition into modern, contemporary art with little rules, and more freedom of expression.
The challenge is to design a limited edition series of cushions, which aims to break the mould of traditional Arabic art, calligraphy and lettering.
I have created a fun, expressive and contemporary set of illustrations that introduces colour, vibrancy and experimental approach to the Arabic language and Arabic art.
The term 'Pillow Talk' has been developed to represent the intention of these cushions being a statement piece in a room, to spark a conversation and raise awareness.
A limited number of these cushions will be on sale in the near future, and a percentage of the proceeds will be donated to Syrian refugees and will the finished products will be on display at a London exhibition in August 2017. Location TBC. 
Left:
Arabic diacritics
Right: 
Arabic diacritics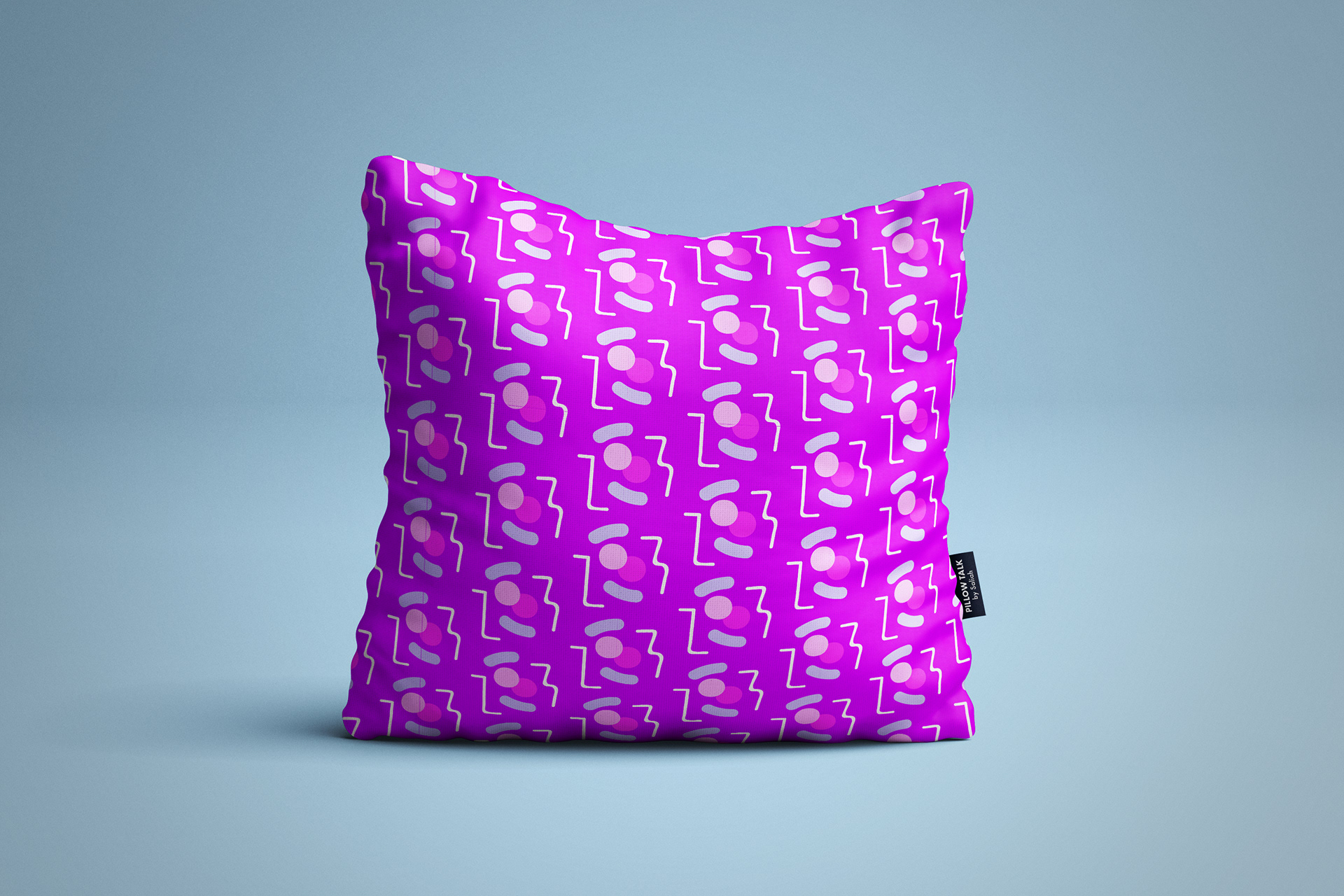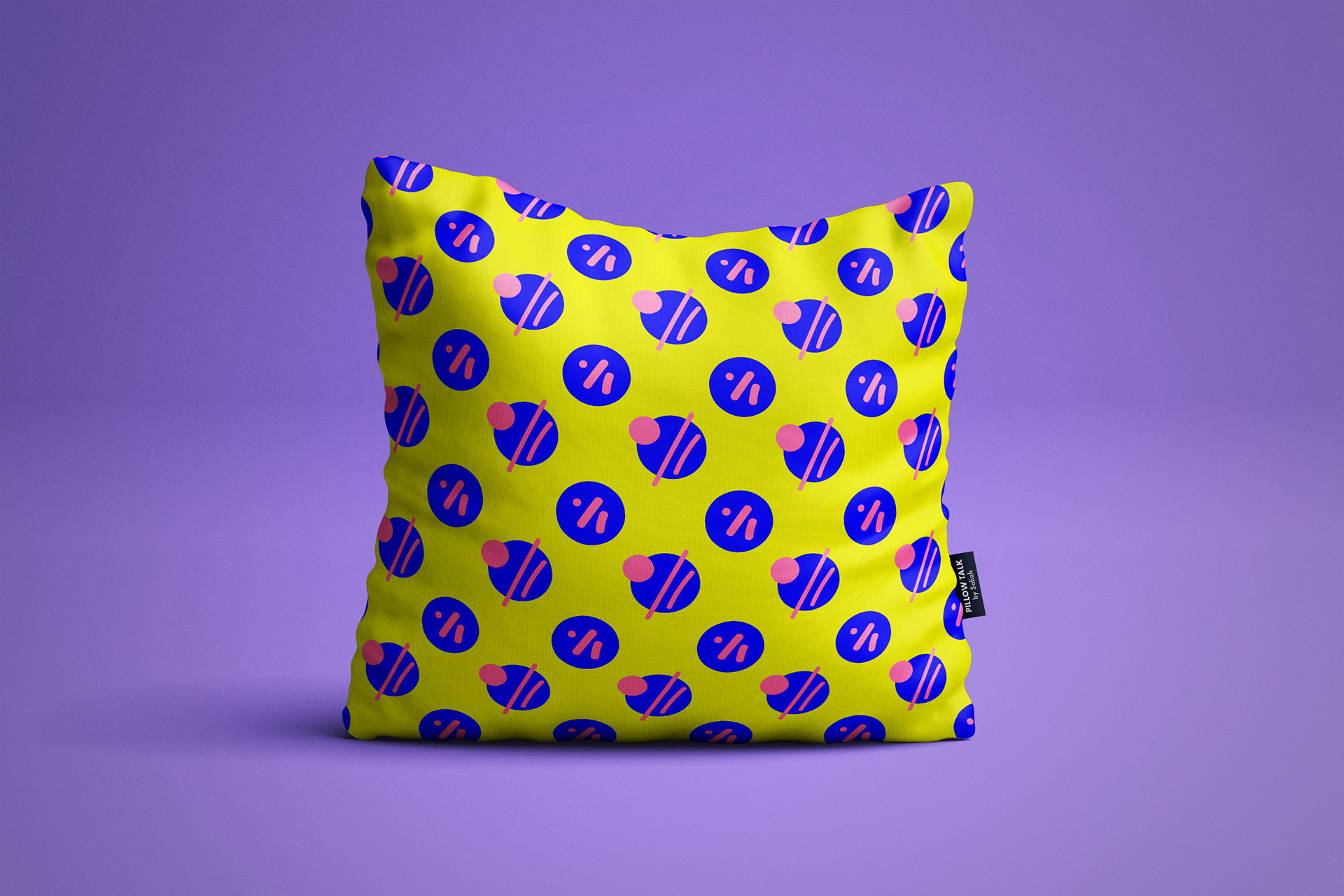 Left:
Arabic numerals, letters & diacritics
Right: 
Arabesque geometric

Left:
Arabic numerals & diacritics
Right: 
The Evil Eye (Ayn Al-Hasud)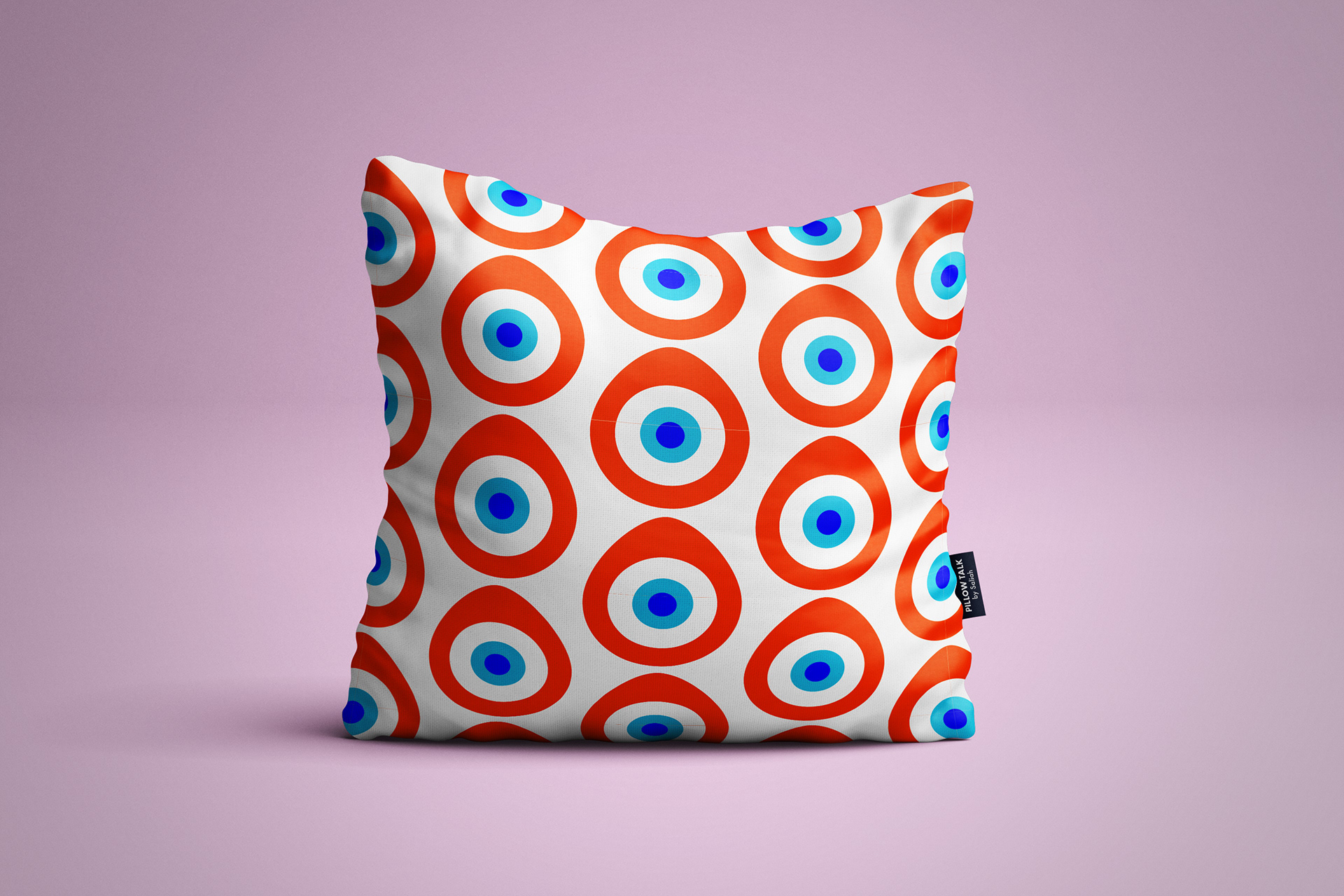 Check these cheeky lot...