This is a Six week journal called 'The Six Pens'.

Each week I handmade one pen from recycled or home found materials and experimented with them to create this journal. These materials included home made ruling pens from coke bottles, pens made from paperclips, paper, toothbrush heads and more.
I experimented with different paints and inks, and some of the results were truly interesting!
This journal is hand bound, one version is perfect bound and the other is case bound.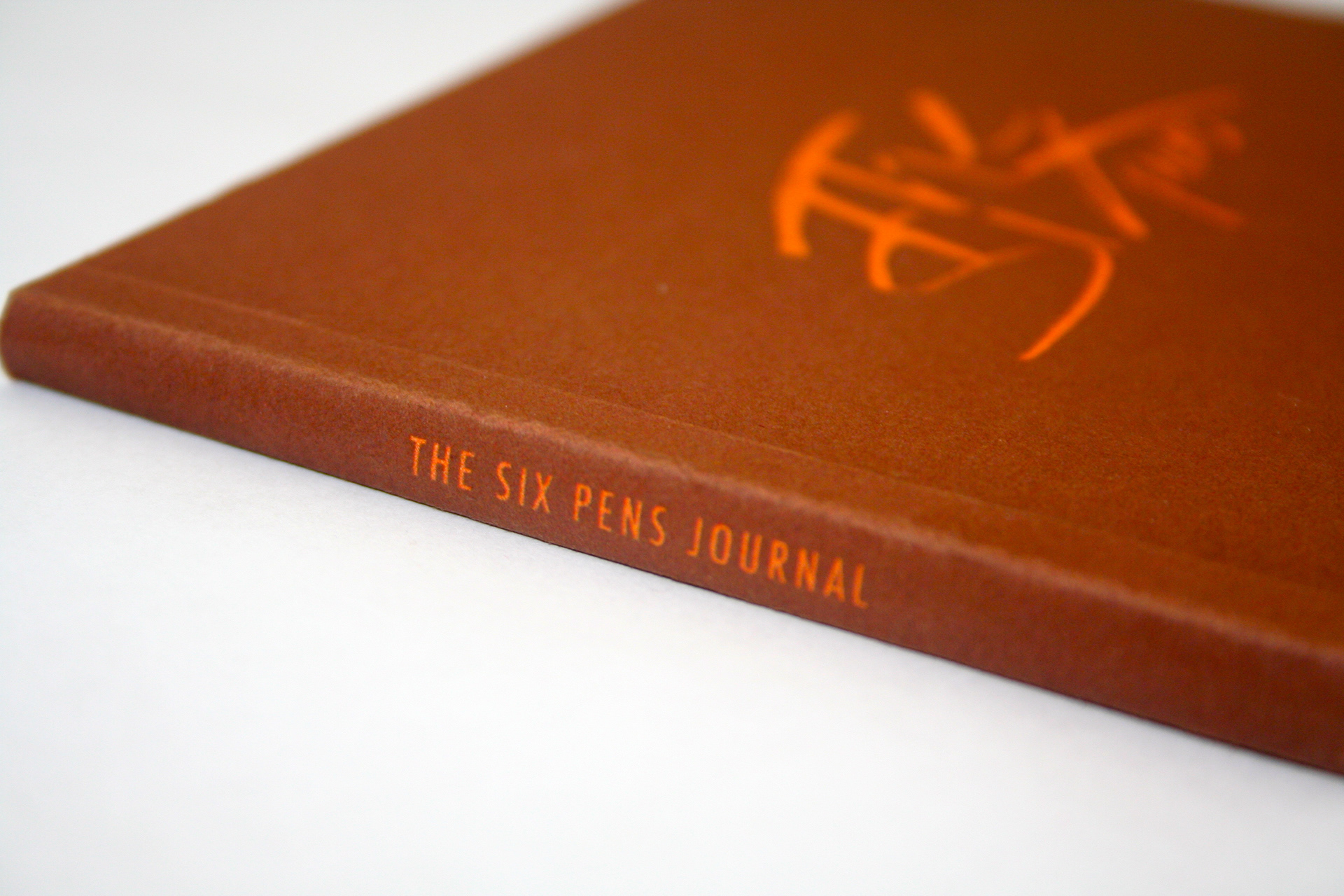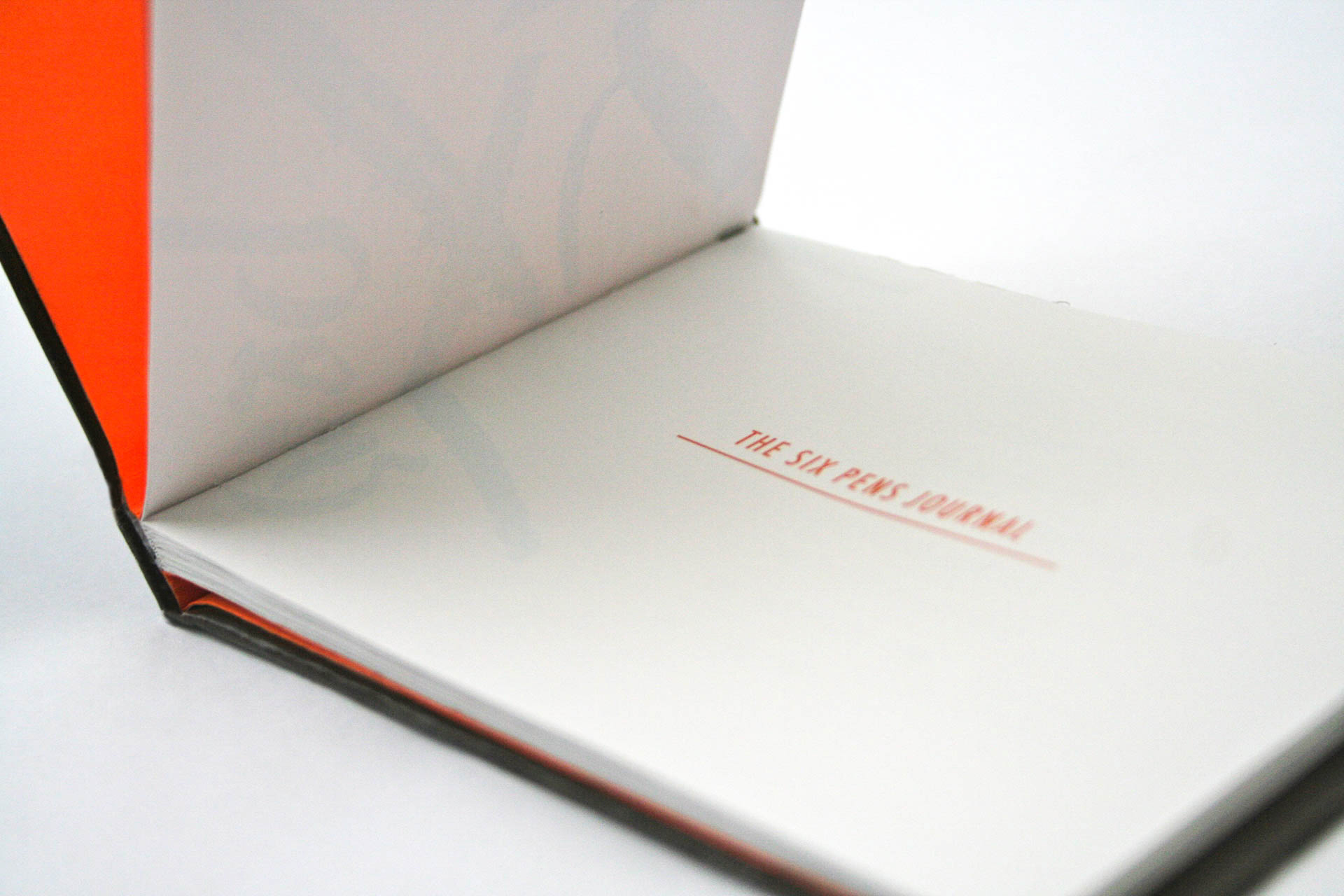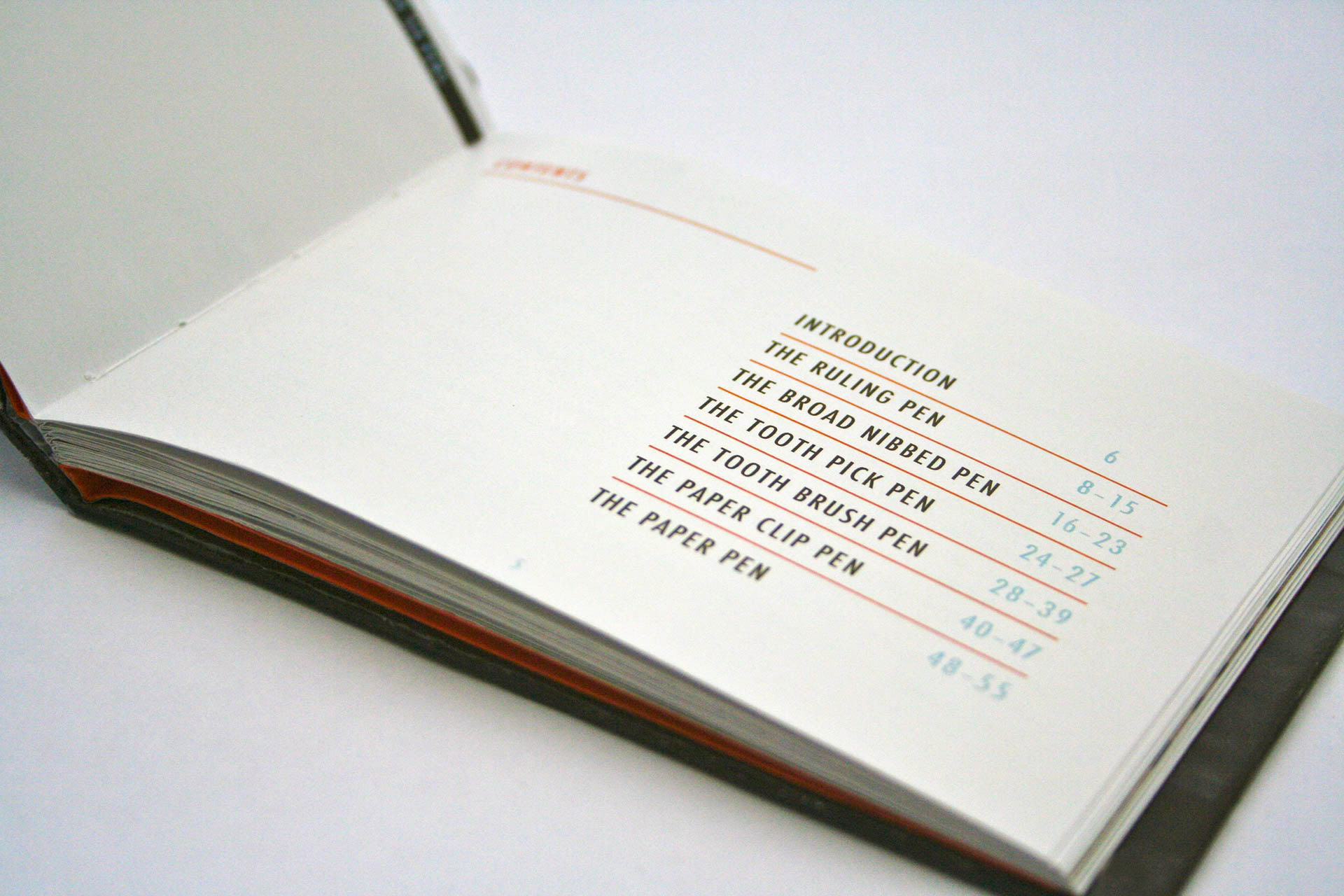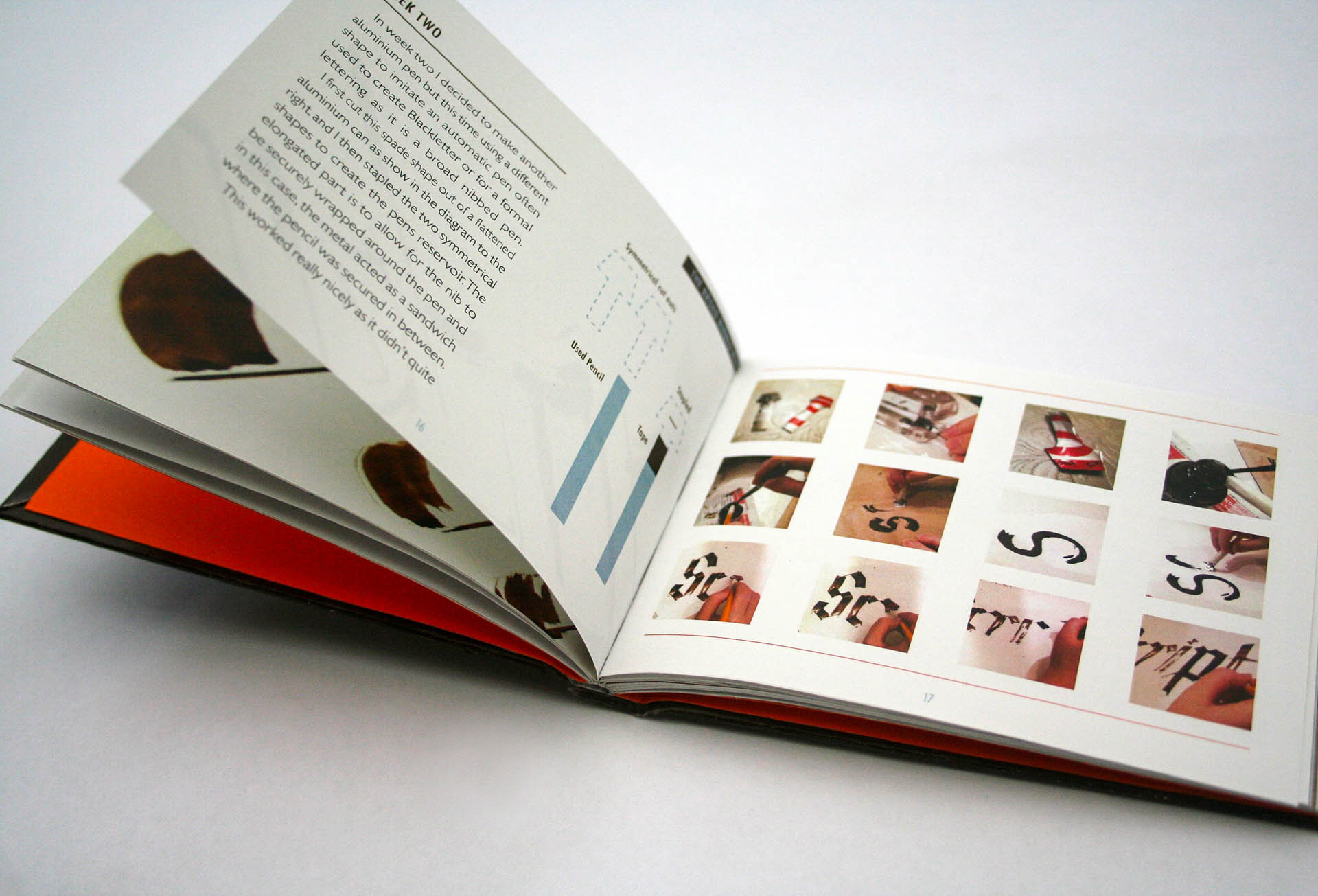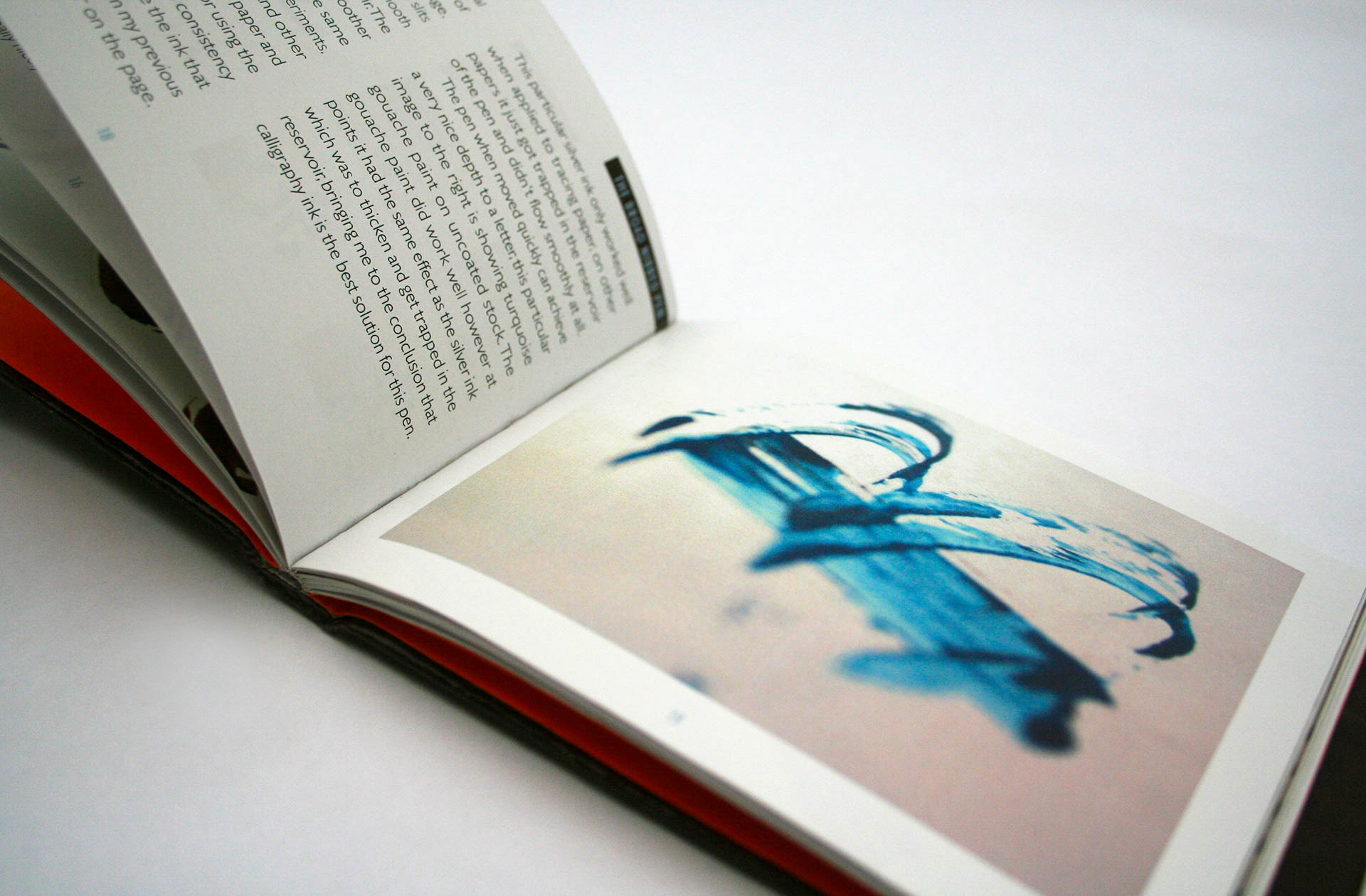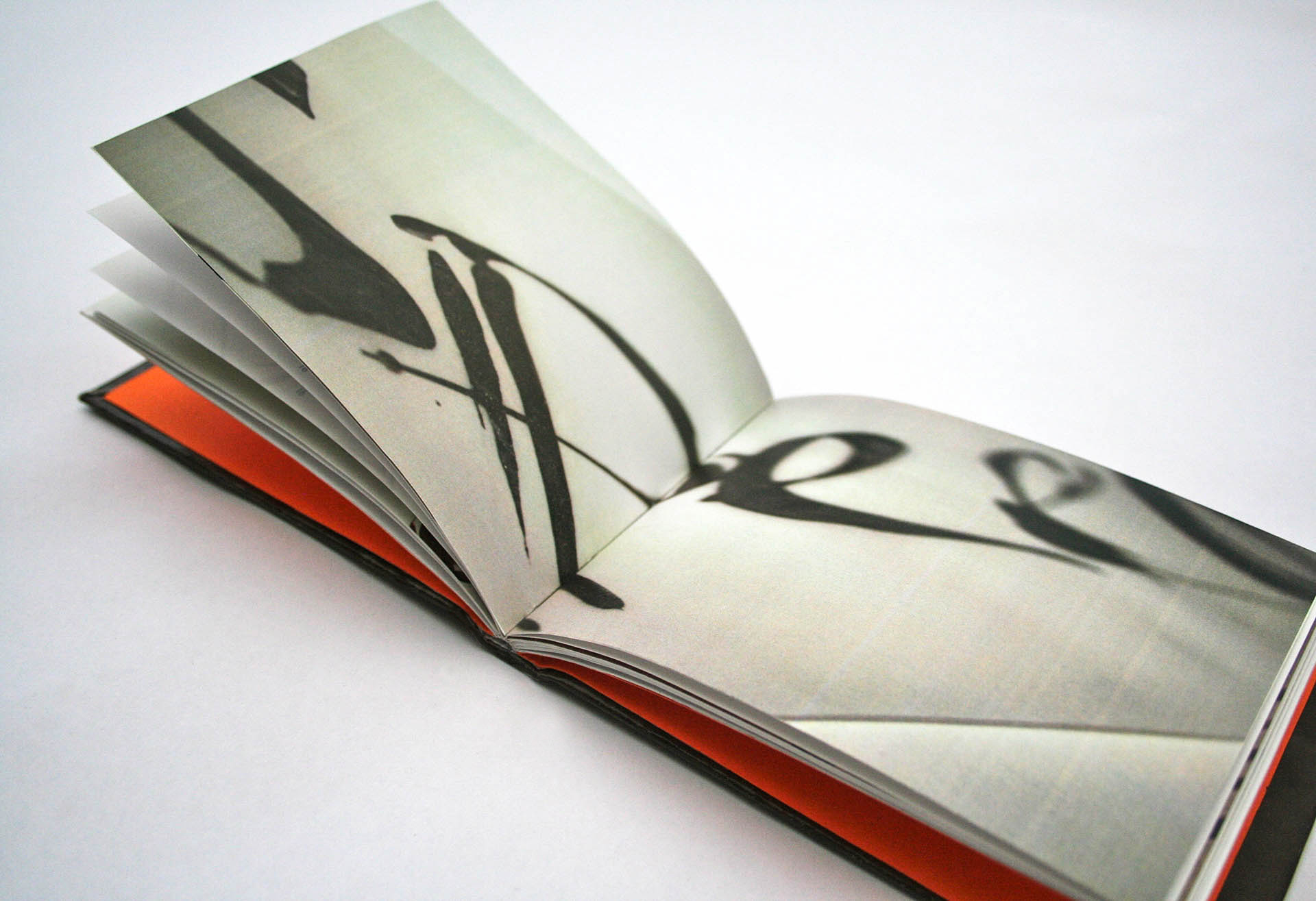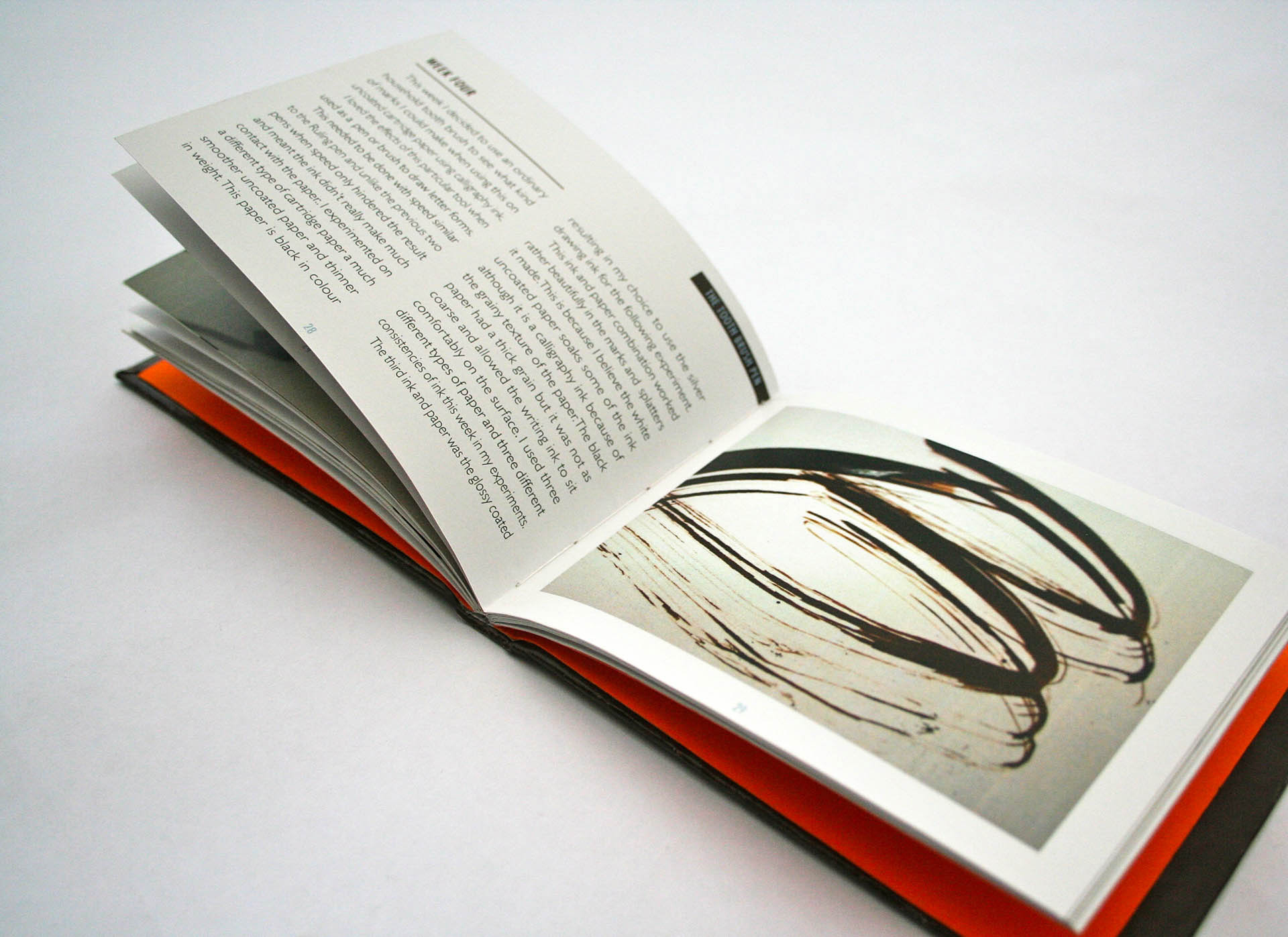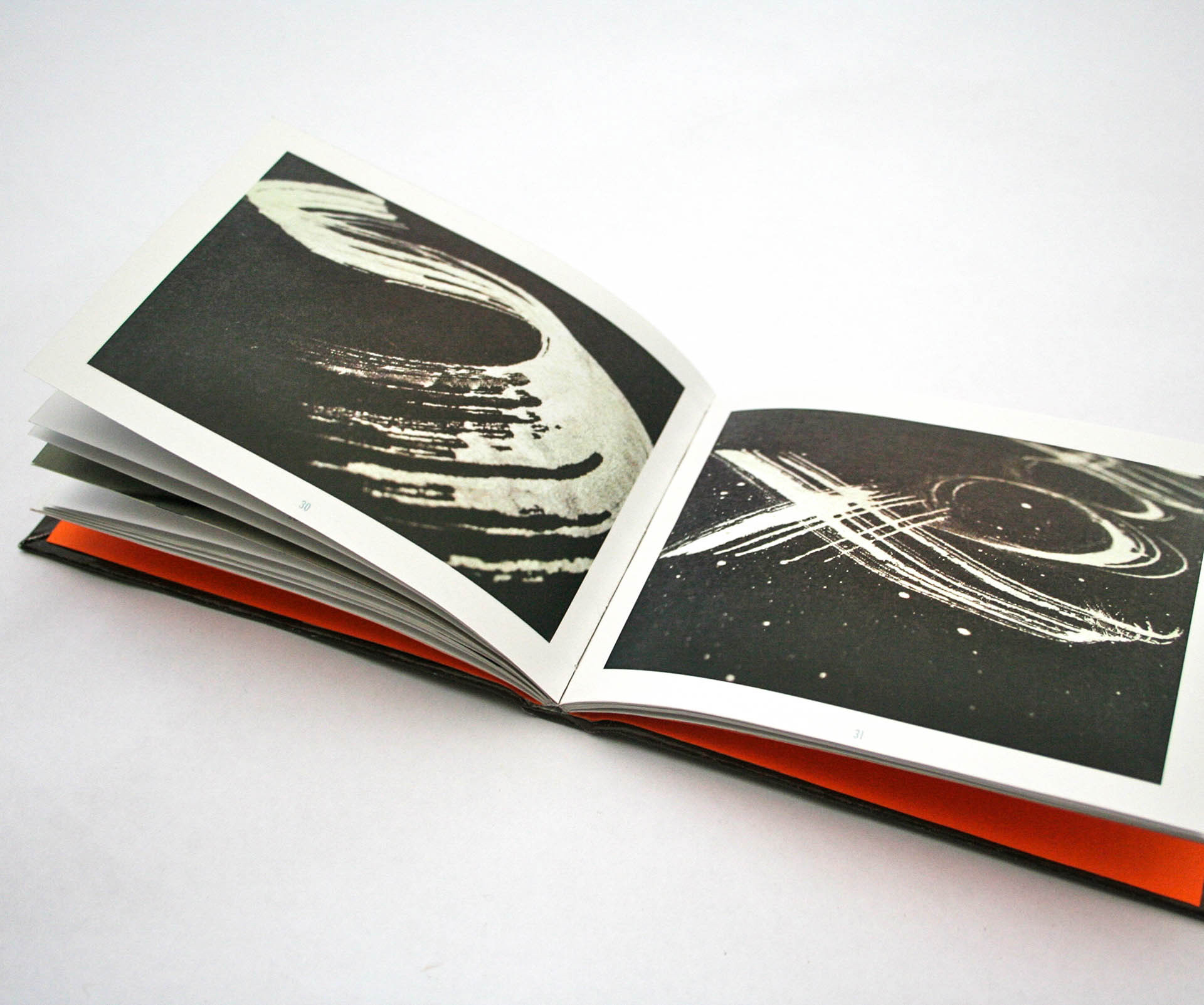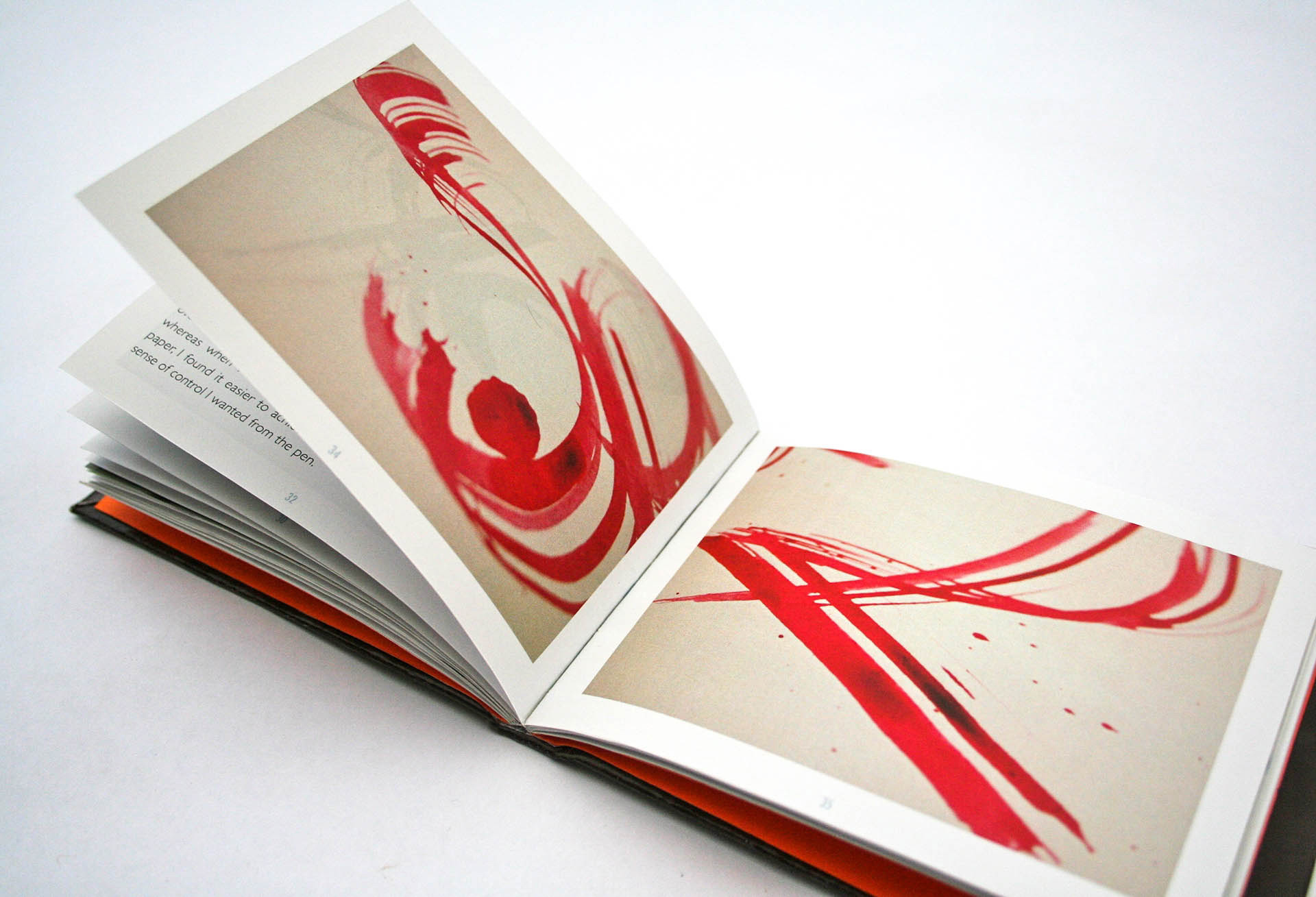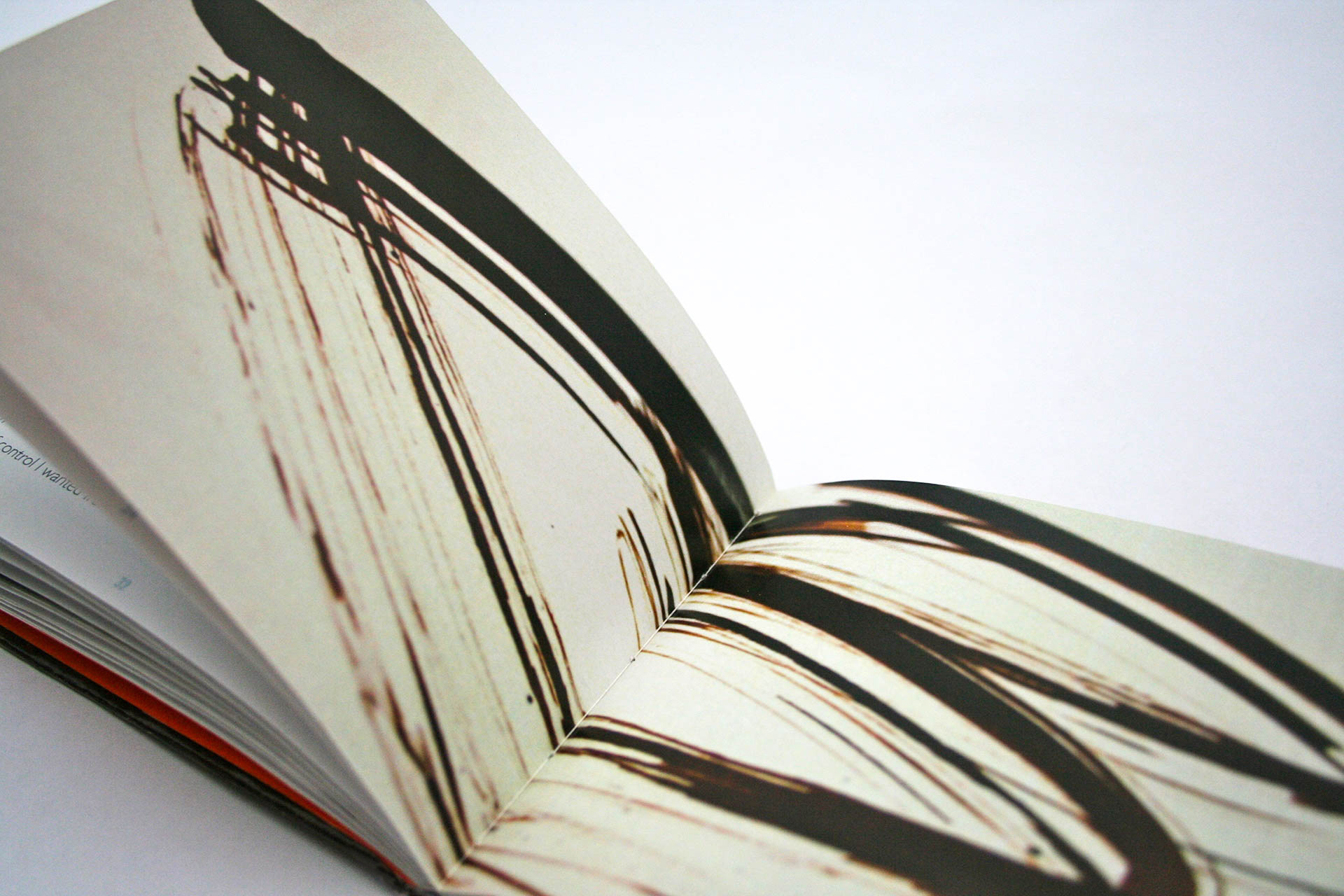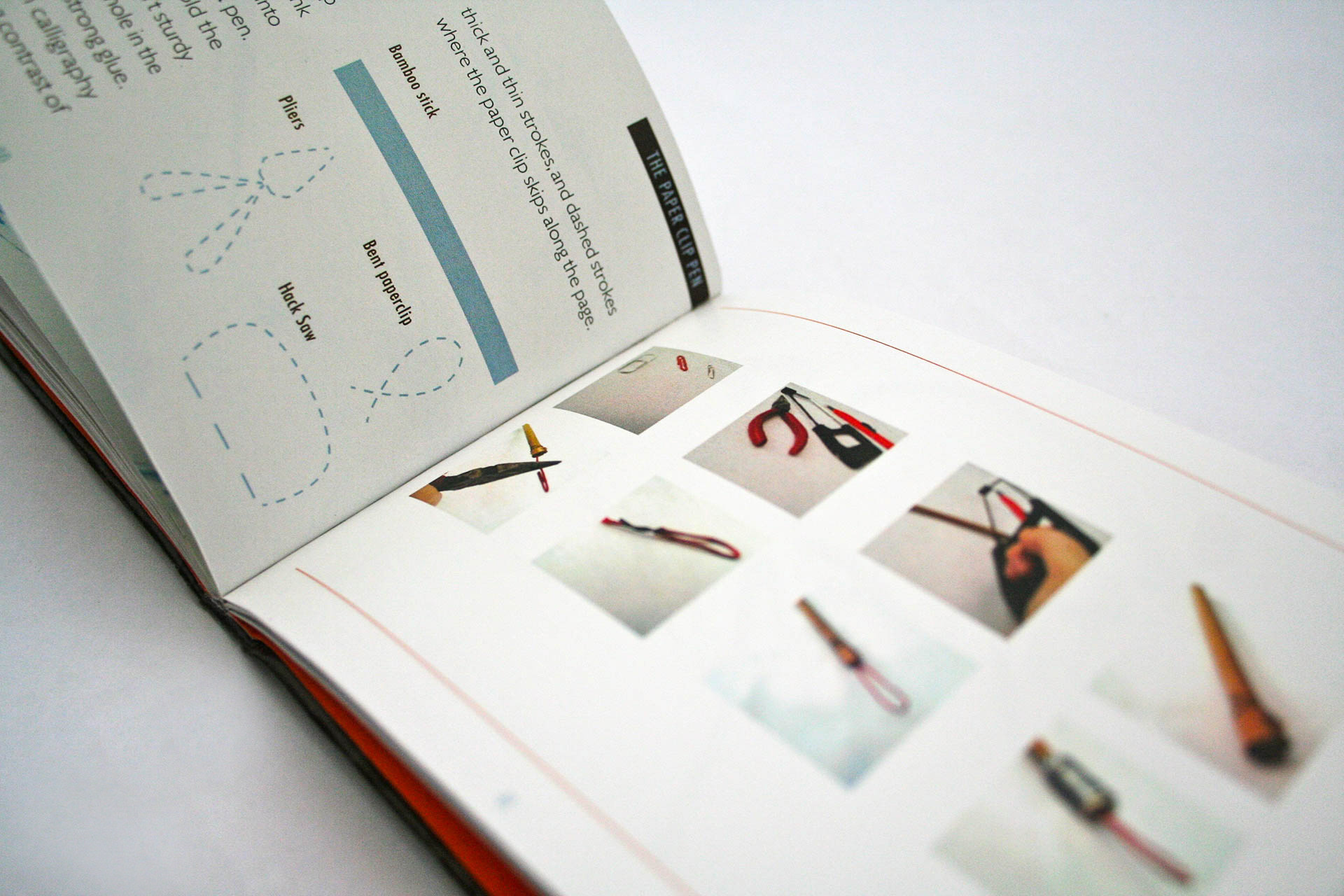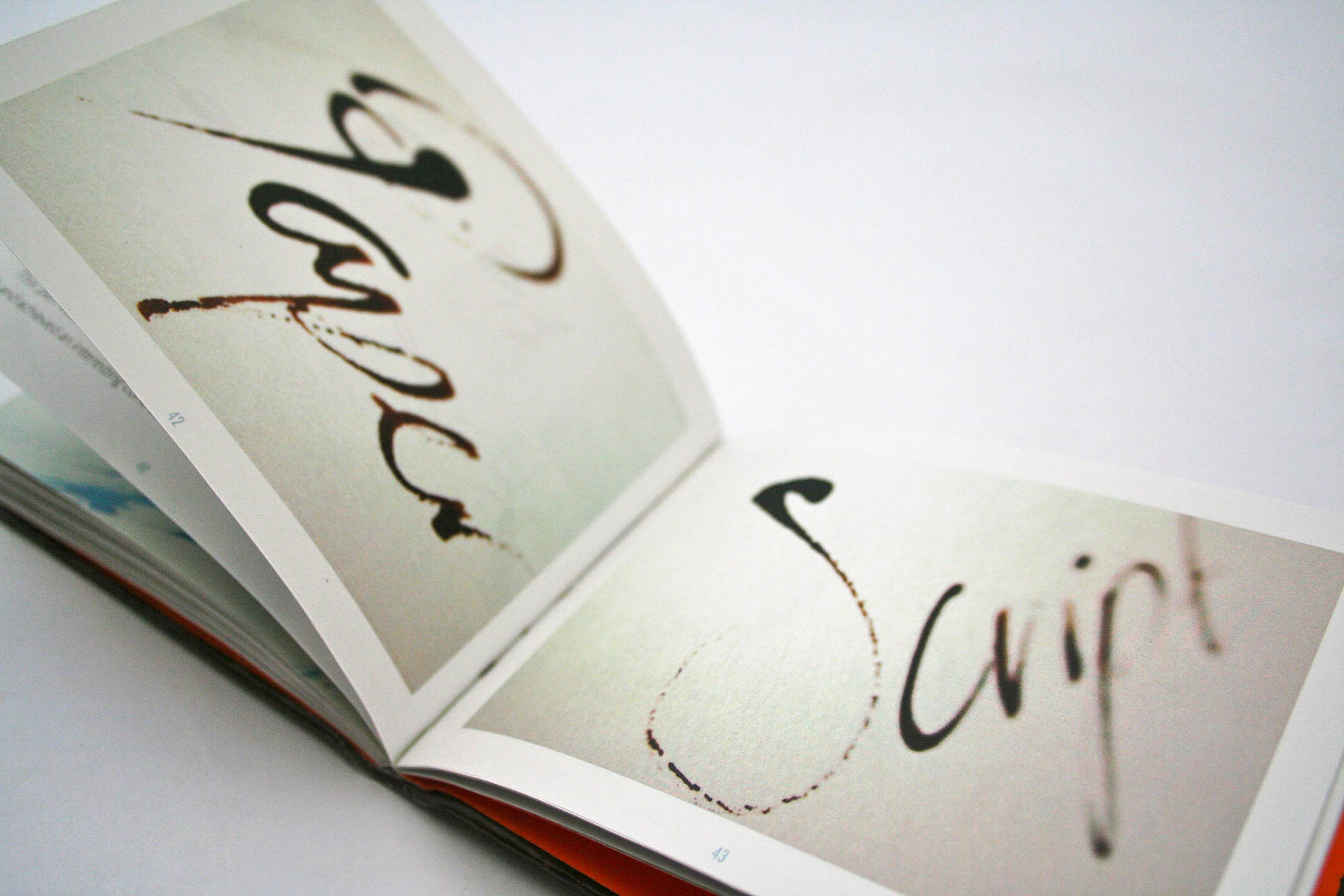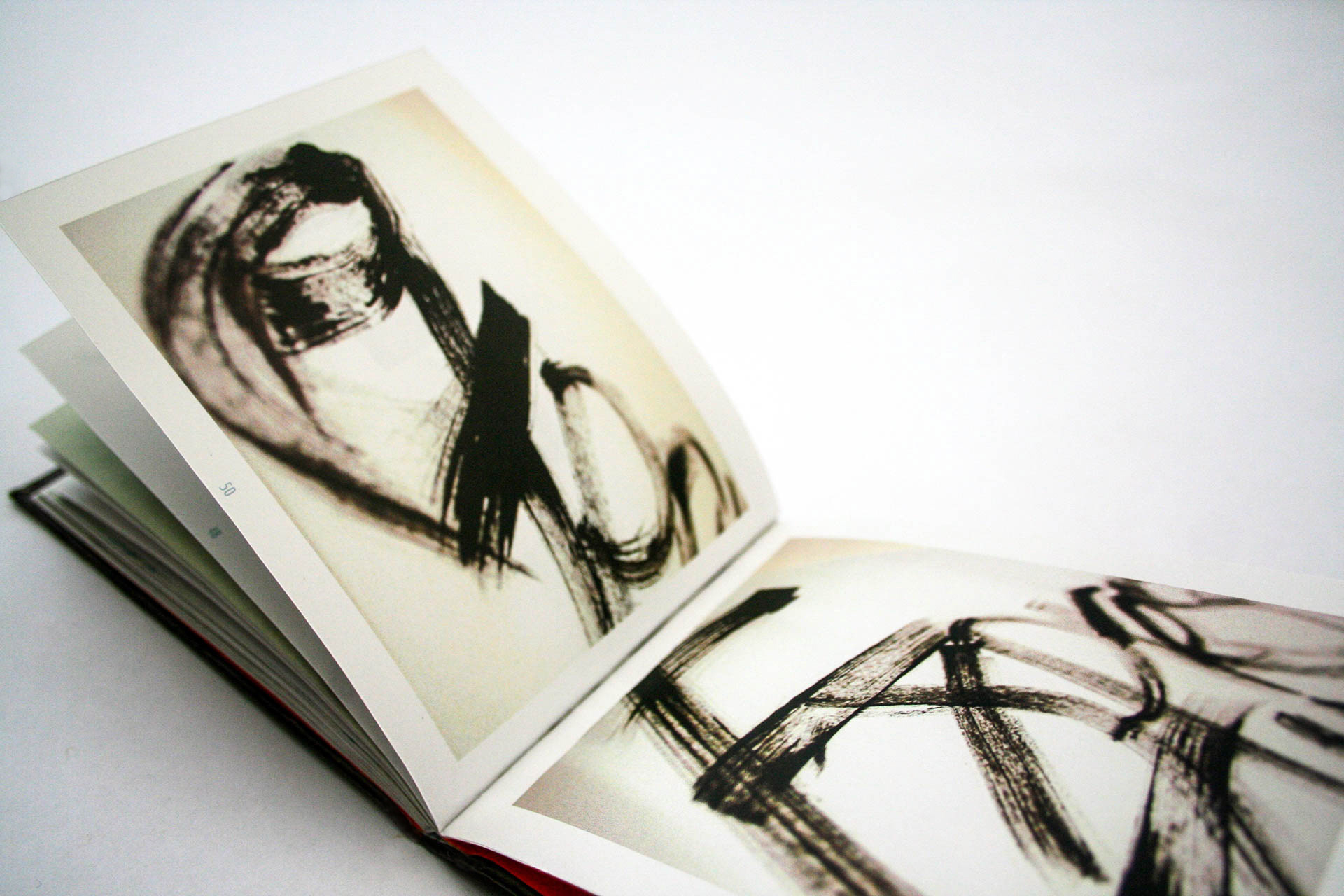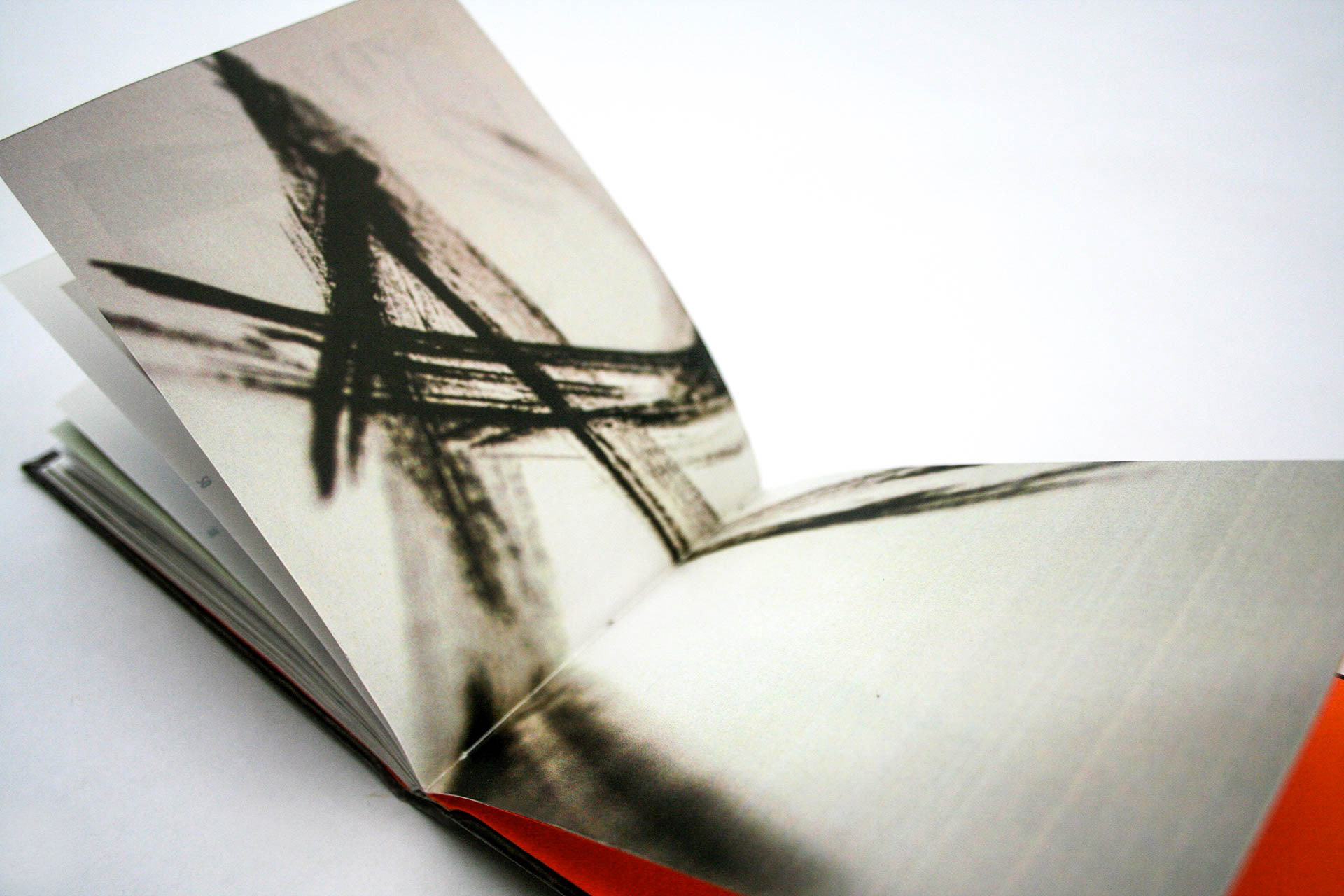 Check these cheeky lot...